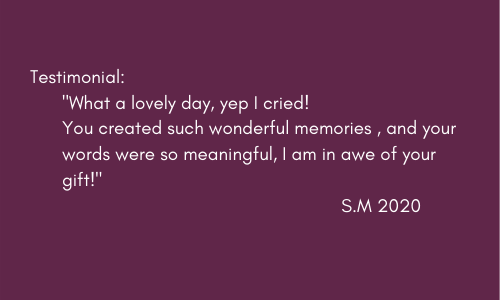 I am a Creative, Fun Loving, Caring, Quirky and Compassionate Celebrant.
As a middle aged, queer mum of four children, I love life and love people in all their wonderful unique ways. Whilst I am professional and have a serious side, I am very much a child at heart.
I think that as we age, we sometimes forget to pick out the fun side of life.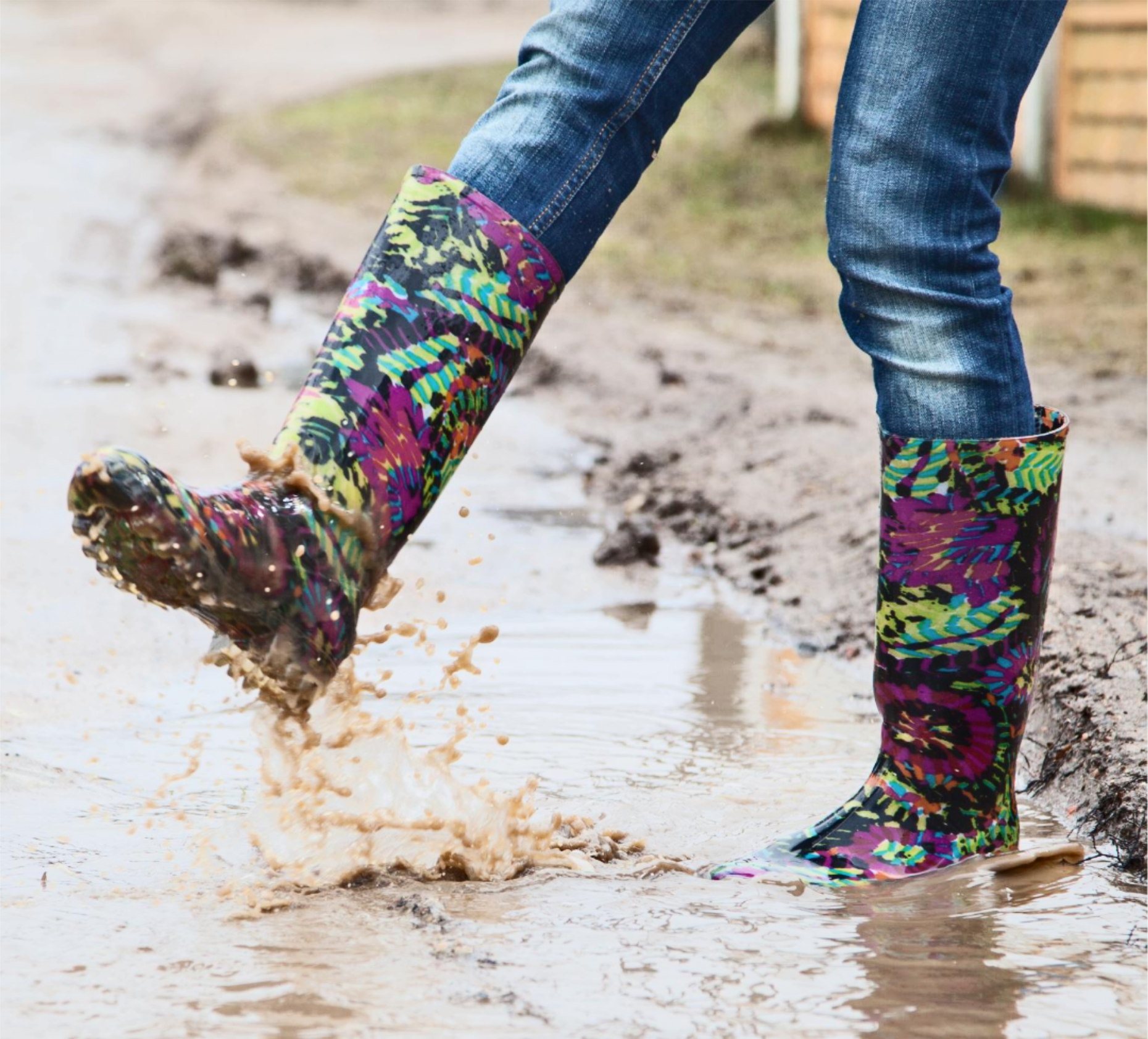 Who doesn't get the urge to jump in puddles, kick water and play in the rain? Or nip onto the slide in a deserted play ground? If are you the same, and love to embrace your love of life, why don't we join together and explore how I can help you bring those fun and exciting times into your wedding ceremony?