When two families join together, one can not forget that each come with a share of past experiences from elsewhere. It is not just the couple or their children that are affected when relationships break and new relationships are forged. Families are made up of more than two people. Parents and siblings are a support network for all couples and when a relationship break up between two people, it doesn't always fracture for other members of the family. If not careful, families can bring forth hostility and resentment. Therefore when a new relationship starts, it requires sensitivity, openness and honesty. This way your new relationship can move forward with love and support from all involved. It's not always enough to say, "this is our relationship it doesn't concern you", unless you do not want your families as an integral part of your life. For your own children, involve them in a 'class A' ritual so they stand out as really important. Involve them in your vows, a sand blending ceremony or something that is just for you as a family unit. The tips below are all about blending the extended family and are perfect for your celebrant led wedding ceremony.
By the time your ceremony comes along, one would hope that bridges have been built, but these five tips can help smooth jagged nerves and hurt feelings.
Unless the situation is extraordinary, do not invite your ex or their family to the wedding! This goes for both sides and this stands regardless of how good your relationship is with your ex and their family. The only exception to this, would be a child who you acted as a step parent to (if they want to attend), you don't suddenly stop being their step parent because you are no longer with their mum or dad. Even if your ex and family are thrilled at your new relationship, Speak openly and honestly to them, go out for dinner but explain that this is part of your new life. Weddings are incredibly emotional times, and whilst all intentions may be good pre-wedding, all it takes is one wrong word, or a 'look' and mayhem can ensue. You are exes for a reason, this time is for you and your new family.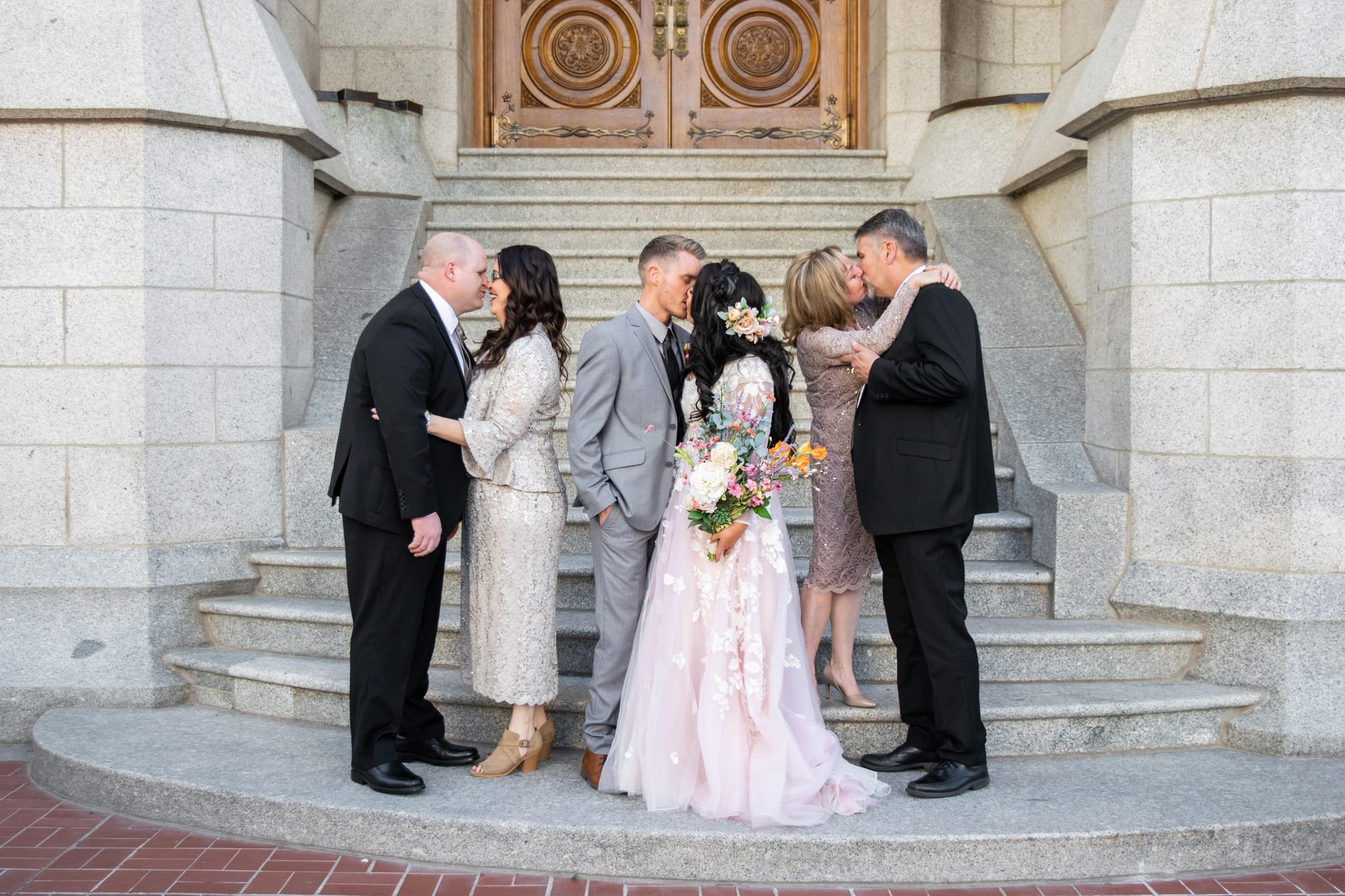 Create roles for both sets of parents. Look at something a little different. For example having an adapted tea ceremony can be perfect. The ritual, Chinese in origin is an expression of gratitude from children to their parents for all their love and support, as well as a gesture of respect and appreciation to their new in-laws. The tea is made immediately prior to the ceremony and the couple take it in turns to serve each others family. The ritual can be extended to include grandparents.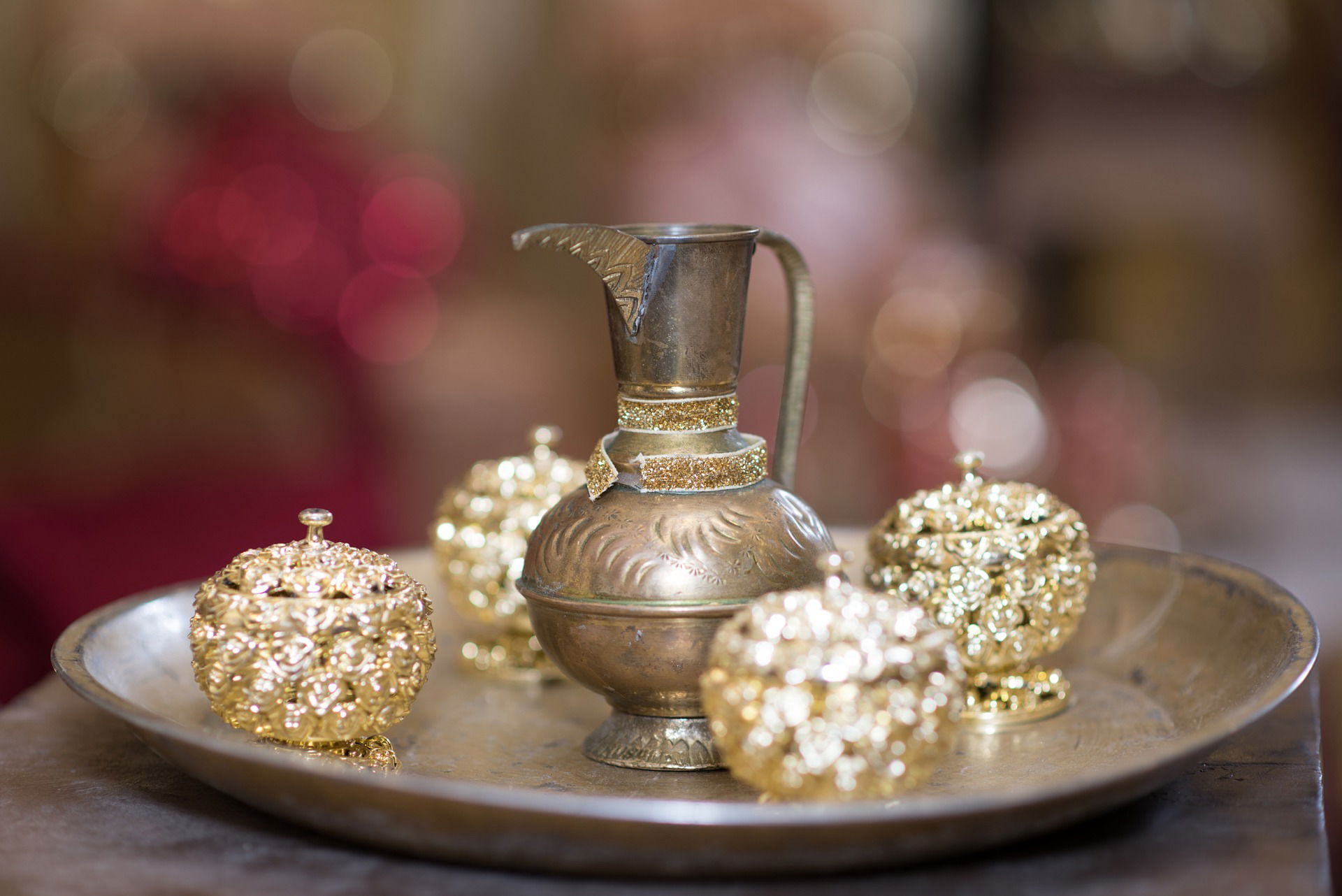 Ask siblings to play a role, if siblings are adults or teens, they could read a poem together. A verse each. This will have the added bonus of them having to communicate with each other before the ceremony to practice or discuss, tea and cake in the weeks before the wedding, not only adds another lovely memory of the wedding planning journey, but allows the family to get to know each other. Don't try to force a friendship, this is about letting them get to know each other not match making friendships.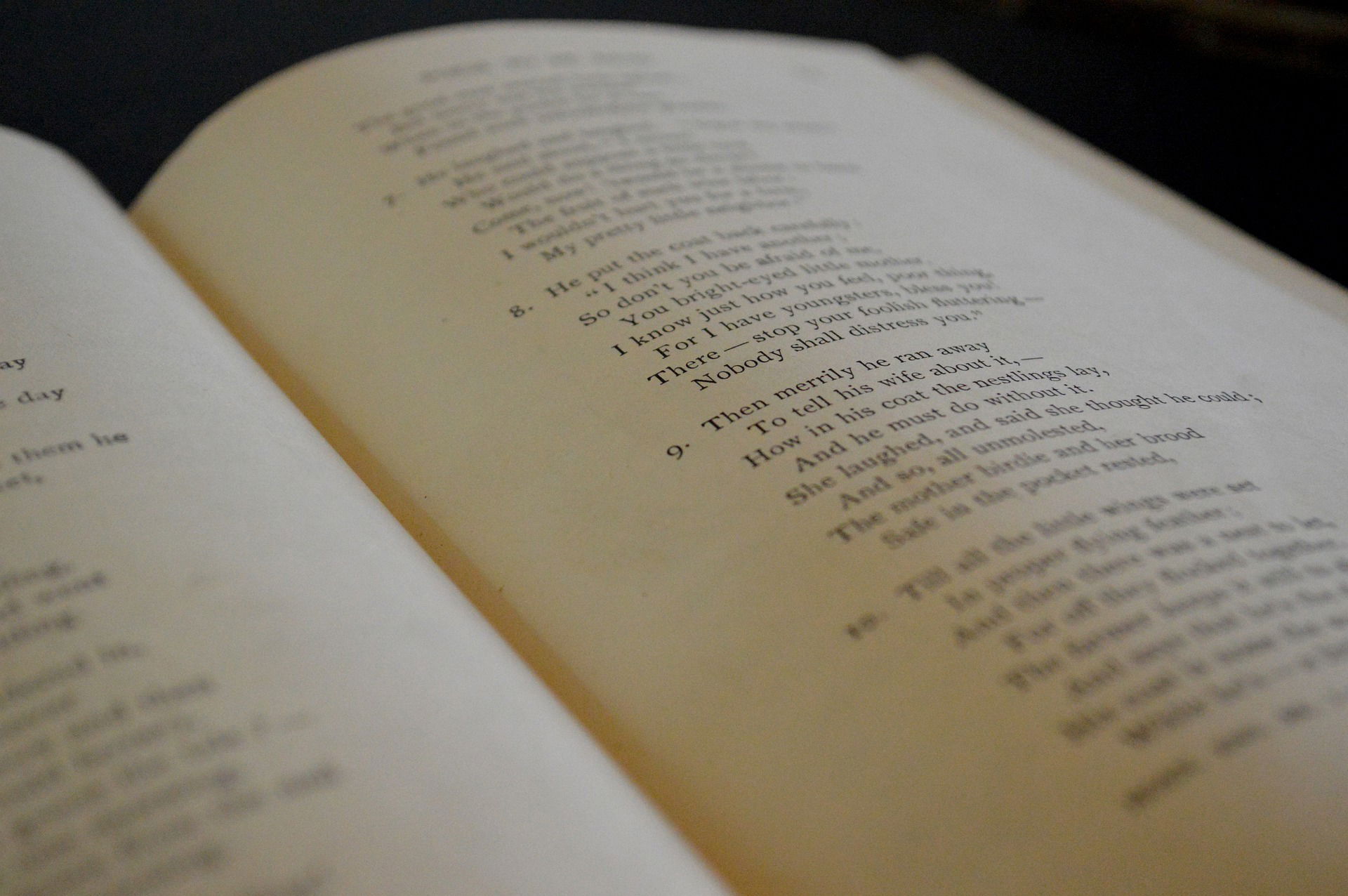 It can be difficult to have roles for children (nephews/ nieces / children of the bridal party) if there are a large number, and not all can be attendants, but making the effort is so important. Why not have a table at the front dedicated to a family sign. You can pre-decorate the letters or even have the children over for a day before the wedding and do the task together. Then at the beginning of the ceremony, after the guests are seated but before the bridal party enter, the children can walk down and arrange the letters into a lovely sign this could say FAMILY or NEW FAMILY or FAMILY AND FRIENDS depending on numbers. Make sure and adult is there to helps at the table or the sign may be a distraction if it spells out something unfortunate!