Hi everyone, happy Thursday..
Today I was discussing Celebrant led ceremonies with a friend, and one of the subjects that came up was cost of a registry office ceremony versus cost of using the services of a celebrant.
This got me to thinking whether this is a general misconception about what registry offices actually charge, and what you are actually paying for.
So, I am going to give a quick breakdown of costs, just for my Local Authority (LA). You will be able to find similar fees for your LA should you wish to. These costs specifically apply to England and Wales, but will also vary from LA to LA.
Firstly, it's important to look at the different kinds of ceremonies, you as an engaged couple might choose (I am not going to focus on church weddings because I am guessing that those who want a religious service, wouldn't be looking at Celebrant or civil fees).
Simple Ceremony (often referred to as a registry office wedding)
Extended Ceremony (still held in the registry office, but sometimes in a special room within the council offices or even in the garden of the registry office).
Ceremony at an approved Venue Held at a number of hotels and attractions across England / Wales.
Celebrant led wedding Can be held any time, any where.
Firstly you need to know there is a fee payable wherever you choose to get married. This is paid per person and at present is approximately £35 each. This is payable wherever you choose to get married.
So let's look at some Scenarios.
Suzie & Mathew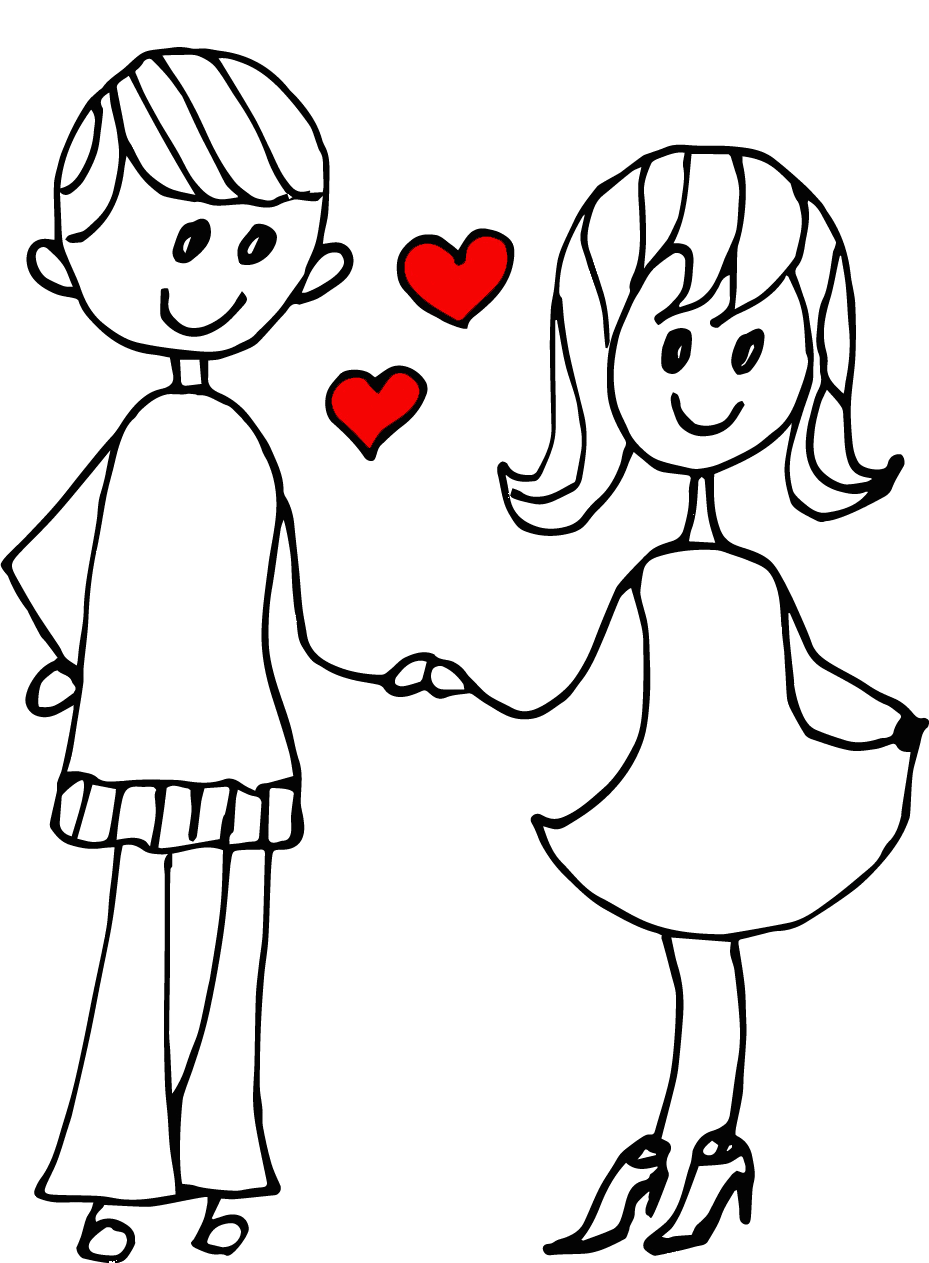 Suzie & Mathew want to get married with no fuss. They want the basic ceremony, with the registrar.
Their basic breakdown of costs (in Newport) is:
£35 each for legal notices six weeks prior to their ceremony.
£46 for the 10-15 minutes ceremony, and the signing of the certificate.
£11 for the certificate of marriage.
Total payable as of 2019 is £127 Please note most registry offices only do a very limited amount of simple ceremonies. In Newport it is Tuesdays only, so this could make it tricky for those wanting to invite guests to an after event meal or party.
This type of ceremony is perfect for those who see the legality of the wedding as the over riding part of the ceremony. The ceremony consists of just the basics including the contractual words of marriage.
James & Jordan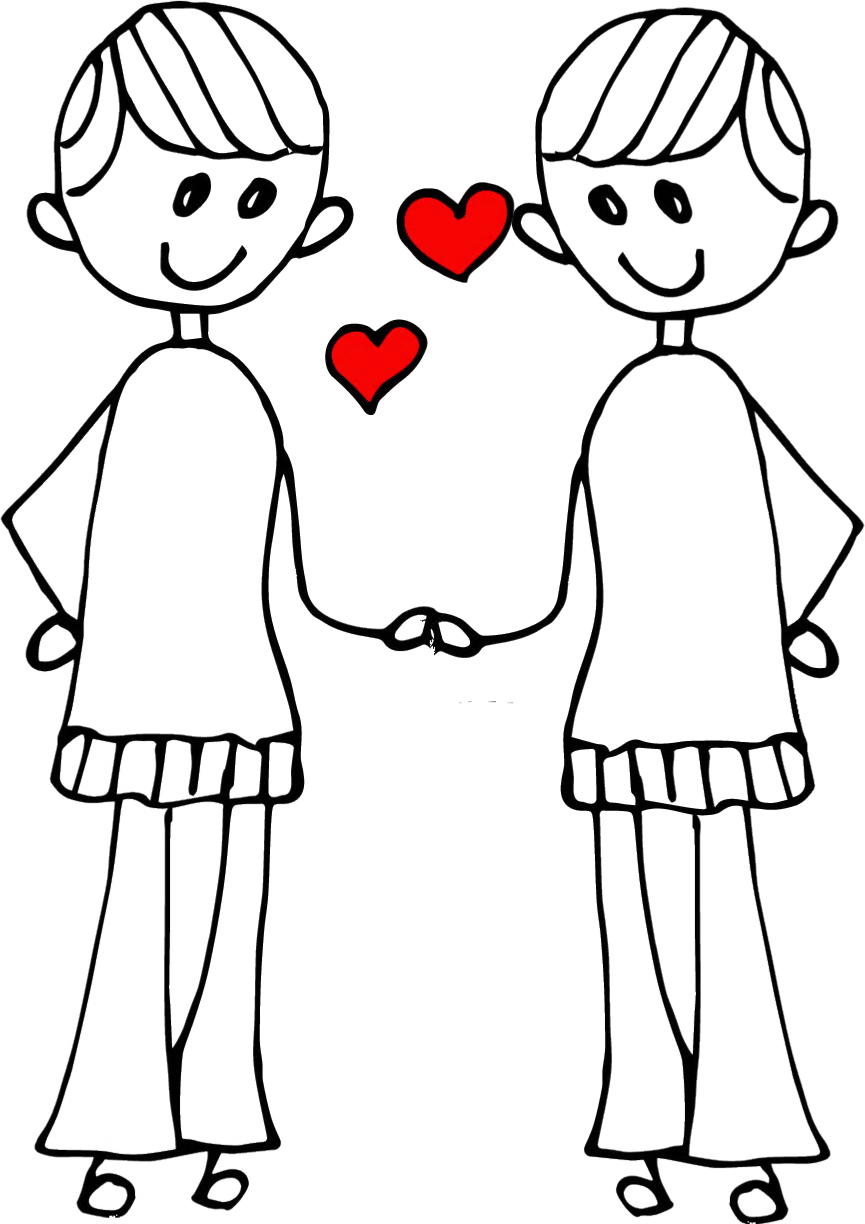 James and Jordan have decided to make use of the extra facilities at Newport Registry office. They have a special LA venue (The Mansion House) that used to be home of the mayor.. It is a pretty venue with lovely grounds.
The costs of this is as follows.
£25 Save the date fee. They decided to pay a fee to save the date to ensure that they wouldn't miss out on their chosen date..
£35 each for legal notices six weeks prior to their ceremony.
£375 for the ceremony (Saturday). They had to choose a room, (The paperwork is only valid for the room they book) But they decided instead to opt for the optional garden ceremony.
£100 for having the wedding in the venue garden.
£11 for the marriage Certificate.
Total payment (from April 2020) £581 The ceremonies in the Mansion house can include a couple of songs and some poetry, but as it is a civil venue, no content can have spiritual or religious content included. The contractual words are part and parcel of the ceremony and have to be said and not changed.
Heather & Jane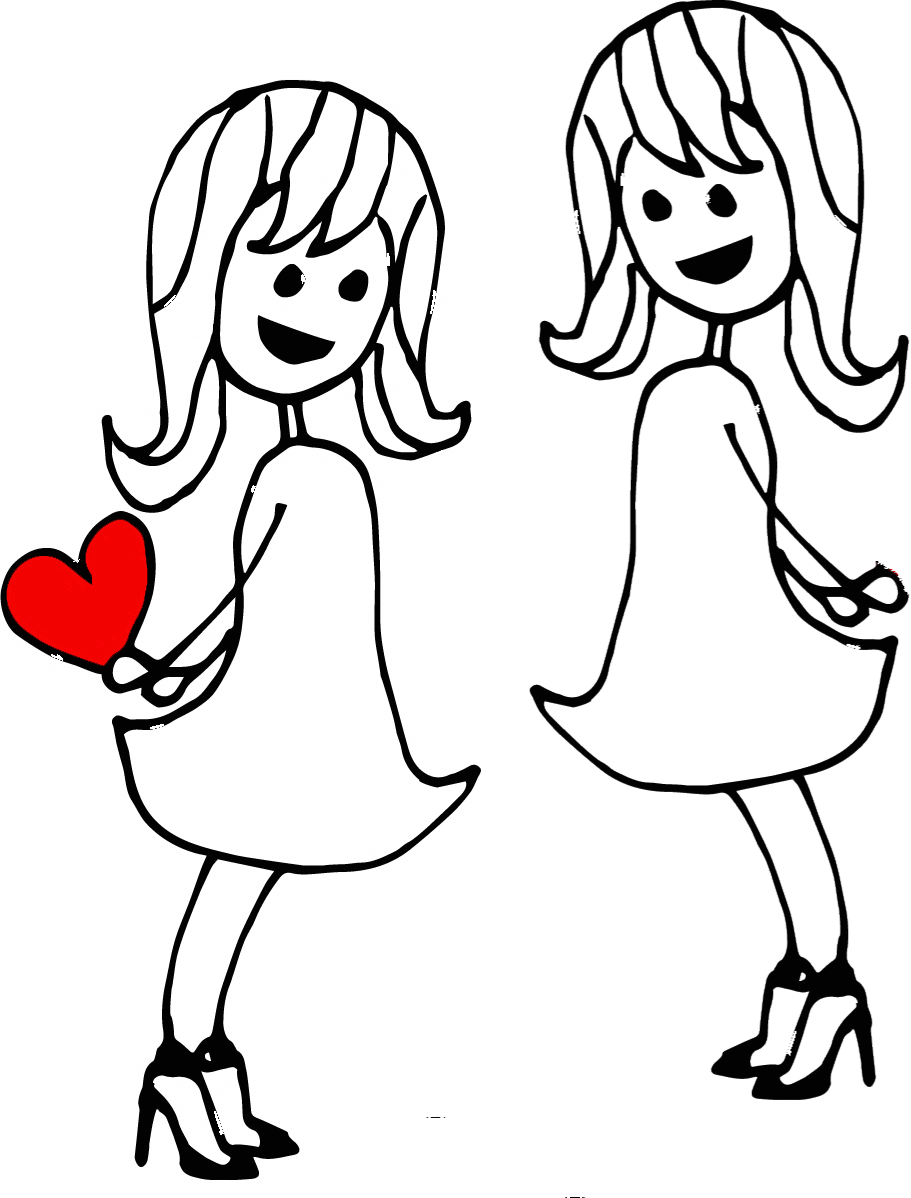 Heather & Jane have their eye on a local approved venue for a Saturday wedding. The costs for the wedding packages are minus the cost of the visiting registrar. Heather and Jane have to use the licensed room for the actual ceremony, as all rooms within an approved venue are registered separately, some venues only have one particular room. Even though their wedding is taking place in an approved venue and not the registry office, they still have limited choice on poems / music and still have to have the contracted words.
Their ceremony costs are:
£35 each Legal Notices
£485 The ceremony costs with the visiting registrar
£11 Certificate costs.
Total Ceremony Costs £531
Lucy & Tom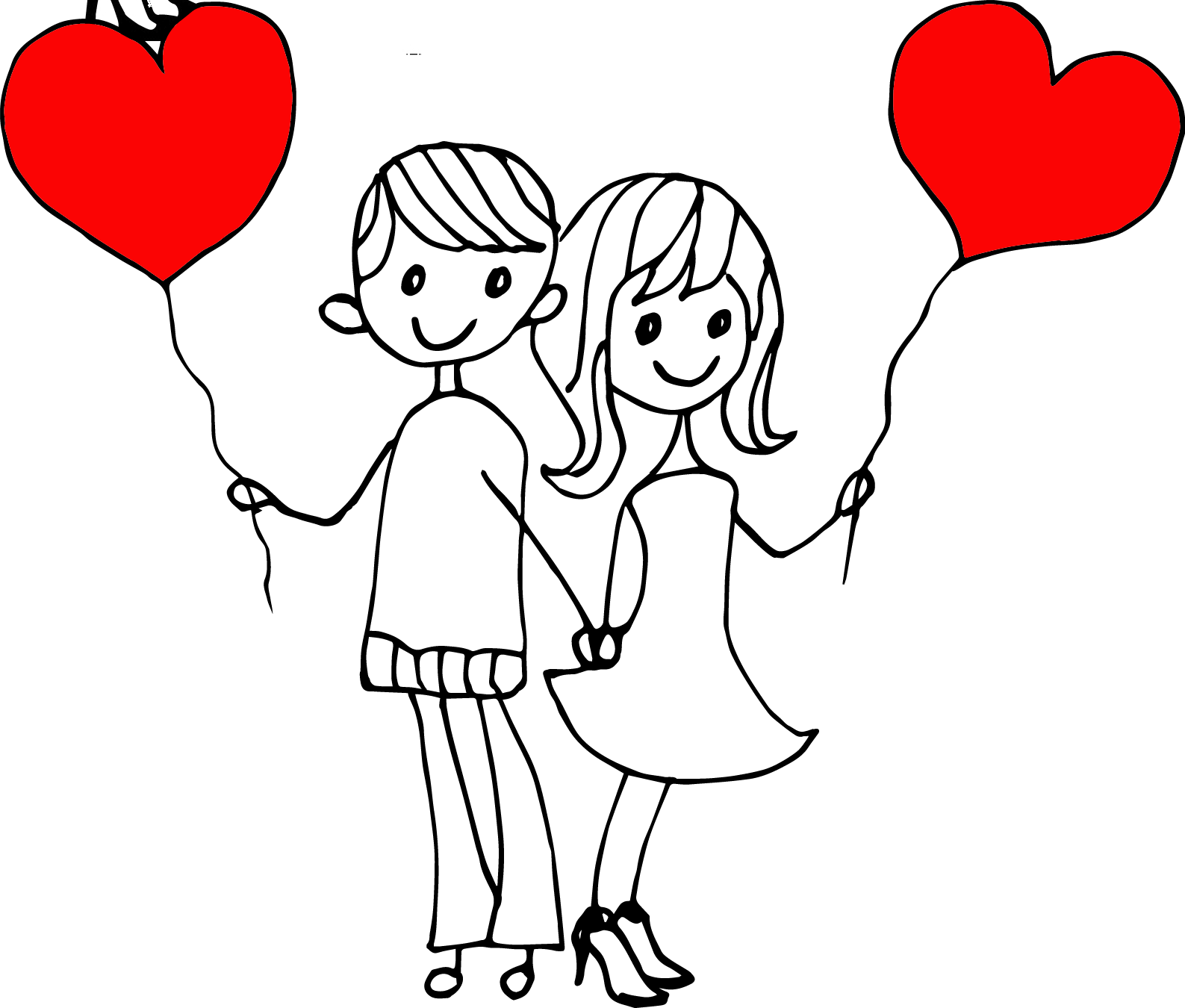 Lucy and Tom have decided that they wish to have a celebrant led wedding. This is due to the fact that they wish to personalise their vows. They also wish to have an evening wedding, on their friends farm in a barn.
Their Ceremony costs are:
£35 each Legal Notices.
£46 For legal registration of marriage.
£11 Legal marriage certificate
£595 for Celebrant.
Total Wedding costs. £687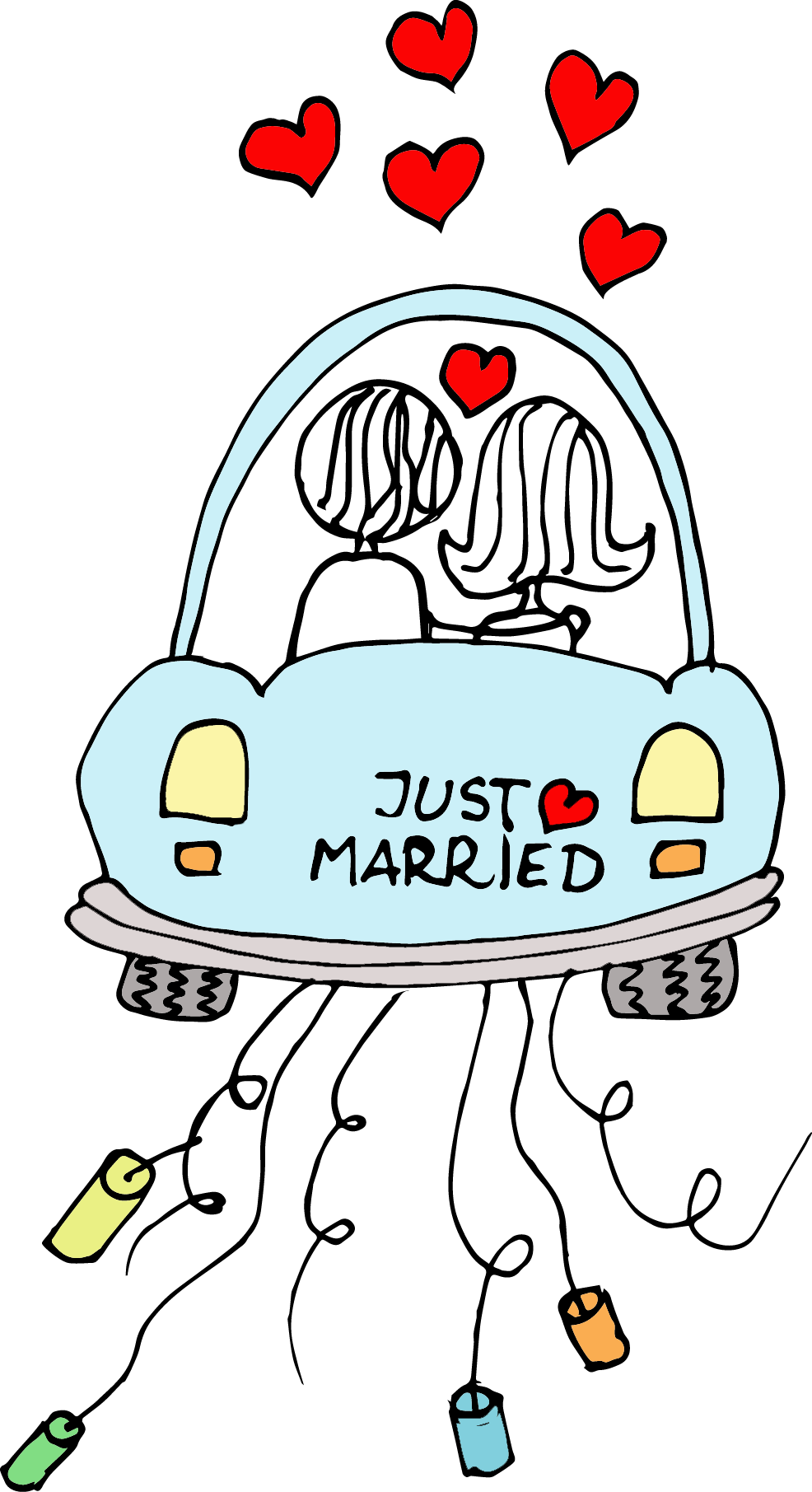 Ok, so... you are probably sitting their thinking, yep. celebrant weddings cost slightly more,
Well, no, not really. You see, you need to now look at what you are getting for your hard earned money. To do this, I need to show you why I charge what I charge, and how this compares to what you get with a registrar.
Legal notices - Discount these - You need to pay this with every service.
Marriage Certificate - Discount this as you will need to purchase one if you need legal proof of your marriage.
Ceremony fees. - if you want to get legally married in what is know as a 2x2 wedding ceremony (couple and 2 witnesses) and if you are lucky enough to be able to get availability. You can indeed spend £127 on getting married.
If however you want the dream wedding, you need to break down the costs of the three remaining alternatives.
Getting married in an approved venue or in a registry office building in an enhanced ceremony. is basically the same.
OK, so, let's compare a civil wedding to a celebrant wedding:
Civil wedding: You are married by a civil servant who is employed by the council. Depending on the LA you have your wedding, you may never meet the registrar before your ceremony. A stranger.
Celebrant Wedding: If you decided after looking through my website that you think I might be the celebrant for you, you would contact me and we would arrange a chat, either in person but usually by Skype or Zoom. This chat can be as long as you need, to ask all the questions about your upcoming ceremony. To make sure everything feels right. Only then would you make a booking for me to conduct your wedding ceremony.
---
---
Civil Wedding: You have to get married either in a registry office or an approved venue that has had one of more rooms licensed to hold weddings. Whilst restrictions on times of wedding have been reduced, you have to remember that you are still reliant on a registrar agreeing to your ceremony at any particular time. This is dependant on the LA where you will be holding your wedding.
Celebrant Wedding: You can get married literally anywhere. As long as you have the land owners permission, you can get married anywhere. This includes such places as your own back garden, the local woods, a mountain side or any place of specific significance to you. You can also have a celebrant wedding in an approved venue, but without being restricted to any particular approved room.
---
---
Civil Wedding: You rarely have sole use of a registry office. There are often multiple wedding parties vying for space to have photos taken as at busy times there are a high number of weddings per day. This can also be true of hotel or approved wedding venues. Unless you pay premium for sole use of a venue, you will have hotel guests or other users within the space at the same time. Some larger resort hotels have more than one wedding on per day.
Celebrant Wedding:
You choose the venue so you also get to choose the level of privacy.
---
---
Civil Wedding: The whole of your marriage ceremony is based around the contract of marriage. This means that legally you and the registrar have to say certain statements, and deliver certain responses. In an 'personalised' civil wedding, you are allowed to choose some poems / songs. These however may not be religious in any way.
Celebrant Wedding: The whole wedding ceremony is based around the couple and their story. It is totally personal, you can say exactly what you want and how you want to say it, your vows can be funny or serious, they can be religious or spiritual. You can have your choice of poems, readings or songs. The ceremony is about you celebrating you love for each other rather than the legalities of the ceremony.
---
---
Civil Wedding: Very few registrars are happy to have any extra ceremonial extras within the marriage ceremony. These include rituals such as hand fasting.
Celebrant Wedding: All Celebrant weddings are totally unique. You can add extra unity ceremonies in, and you can even adapt traditional unity ceremonies to further suit your particular tastes or wedding theme. There are no rules. because it is your day!
---
---
Lastly a Celebrant is there for you every step of the way. From the first meeting. Once you have booked your wedding. Then your ceremony is written from scratch using the information you supply to the celebrant. The most important part of your wedding is that it is YOUR day. It is so important that this most important day reflects you both as a couple.
SO let's recap, when paying for a civil ceremony, all of that money is being paid for approximately a half hours time for the registrar, and about an hours use of the registry office and grounds.
As a celebrant for your fee, I spend tens of hours creating your special day, researching poems, readings and music that will fit perfectly with your ceremony. I write and rewrite your ceremony from scratch ensuring that you are happy with every step of the way. Your ceremony is filled with feeling, love and care, because that is what is important to me as your celebrant.
So you may be asking yourself why I use the word wedding ceremony for Celebrant ceremonies. This is because as you can see by the costings, the wedding celebrant can not legally marry you due to present restrictions in the law.
However, most couples who wish for the personalised ceremony, will do one of three things.
Sign the contract of marriage with a registrar on the morning of the wedding. This can be done with just two witnesses and your family and friends don't even have to know about this if you don't want to tell them. (This is how me and my husband got married)
Sign the contract of marriage with a registrar on another day totally. Some people will sign the legal contract on a Tuesday for example, then will have their wedding on a Saturday.
Some couples choose never to sign a legal contract of marriage. For some, the whole wedding is about the vows and promises made to each other in front of family and friends.
Hopefully, now when you have had time to evaluate all the differences between different types of ceremonies, you can make an informed choice, ad see that celebrant led wedding snot only offer you the perfect ceremony, but also extremely good value for money.
If you would like to ask any more questions, ask away. or email or ring me. I am always happy to help where I can.