Today we are going to talk about wedding venues - That is wedding venues with a difference.
The joy of a celebrant led ceremony, is that there are no legal restrictions. Favourite places, unusual places can all be the place where you get wed!
So, where could you get married!
Let's start with the fairly straight forward.
A park
Woodland
The beach
Your garden!
A stately home or its gardens.
A local castle or the grounds.
A hotel in any room - not just the licensed rooms.
And what about:
A zoo
The local donkey sanctuary
The beautiful art gallery in the city!
Your favourite restaurant or even a cafe!
Your favourite wine / Cocktail bar or pub
At a gig!
At your New Years Party.
A haunted house!
A theme park!
A local farm - think about Wedfests at a local farm!
The cinema!
Yes the cinema! Did you know most cinemas will hire you out a particular screen. If you are a movie geek and are looking for this theme, then how much fun will this be! A beautiful ceremony before settling down and watching a movie marathon with hot-dogs and popcorn! Really- why not! This venue is set up to have you front and centre !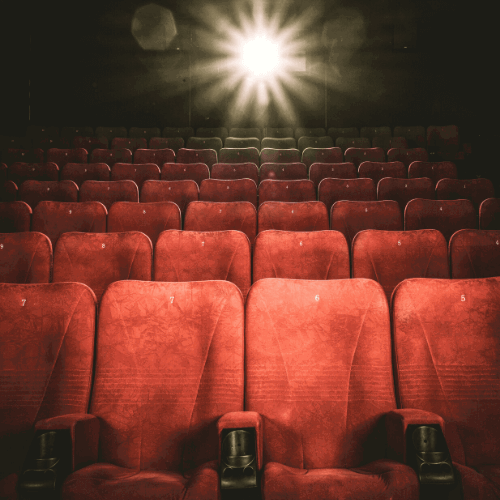 Basically you can have your ceremony anywhere! Some families want a ceremony in a venue such as a stately home or castle, but the venue isn't licensed. Maybe its the grounds that appeal but legally you can't get married outside. With a celebrant wedding, this is no problem. As long as your venue is happy, you can get married in any location within that venue.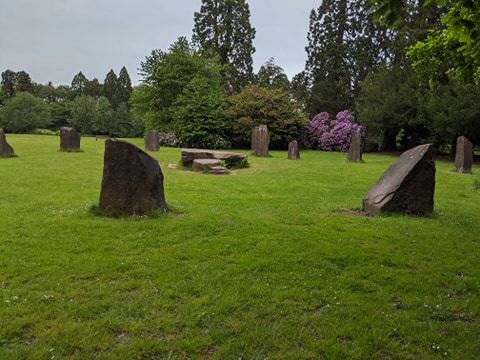 Unusual, beautiful weddings can take place anywhere. The days of being tied to a place of worship, or a registry office are now long gone!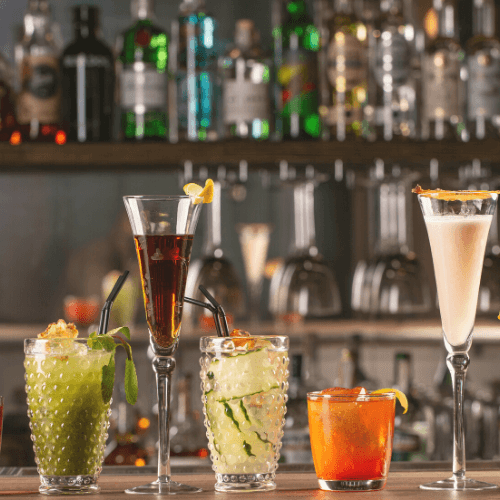 Especially in the current climate smaller and more intimate weddings are key and will become a thing of the future! Please do not think that your dream wedding is never to be, in fact if you open your mind, and think out of the box, you will be soon arranging an amazing wedding!