If you have any further queries don't hesitate to call or email me here.
Having a lifelong interest in Fairies and Fairy lore, and having completed a diploma in Fairy and Fairy magic, I can say that Fairy Lore is both both beautiful and historically fascinating, and also sometimes a little tricky. We want to celebrate with the fairies so we need to do this right!

There are many of you like me, who are really interested in the history of fairies, and even more who enjoy the aesthetics of the fairy life.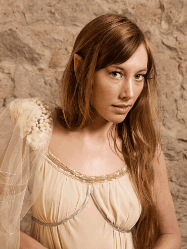 For those who want a ceremony, whether it be a Wedding / Commitment/ Vow renewal, or whether you are having a Naming or any other ceremony, Then we can bring some fairy magic to your special day.

If you wish to have a Fairy theme, and wish to dress as fairies and fairy creatures, that's great, I am happy to dress up too if you so wish. (I even have my own wings!).

If you wish to bring a little fairy magic and tradition into your celebration, then we can absolutely do that. Some of the traditional unity ceremonies can be adapted such as the hand-fasting, sand ceremony, or unity tree ceremonies. But we can also incorporate beautiful fairy traditions too, most certainly including the making of an offering of sweet treats to the Fae, the asking of the Fae to bless the union, or the calling on the elements to bind you.
The individual fees for the Fairy ceremonies are dependant on type, please see other Ceremonies for the costs and terms as they are identical.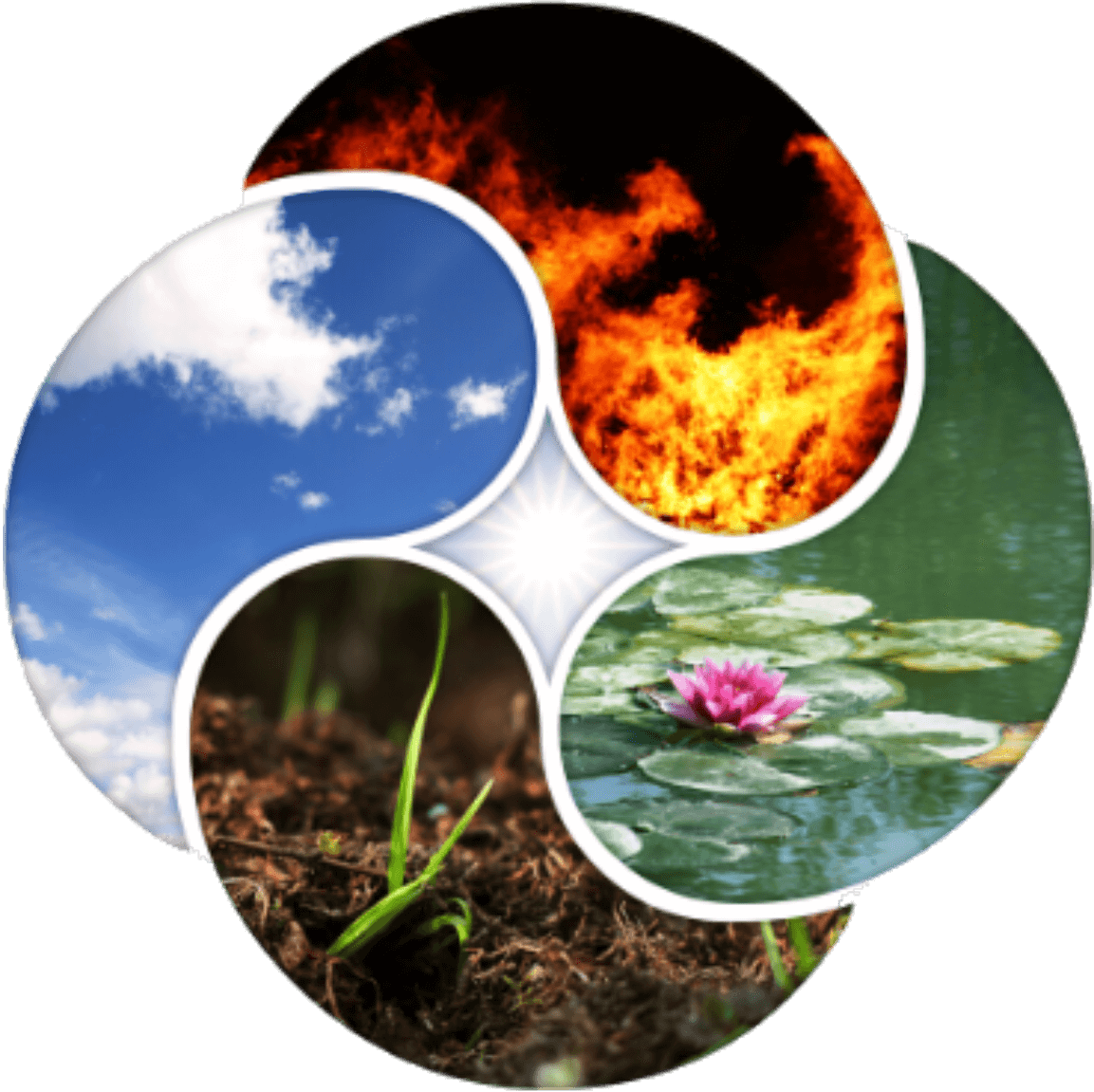 Fairy Ceremonies are often held outside but can also be held inside and themed for a woodland or magical theme.
The joy of a Celebrant ceremony, is that you can truly have things your way. A beautiful and unique day.

Indeed fairy weddings can be a unique festival of love, fun and tradition.
Message me for more information, I can call you at a convenient time to discuss your requirements.
Blessed Be Elizabeth x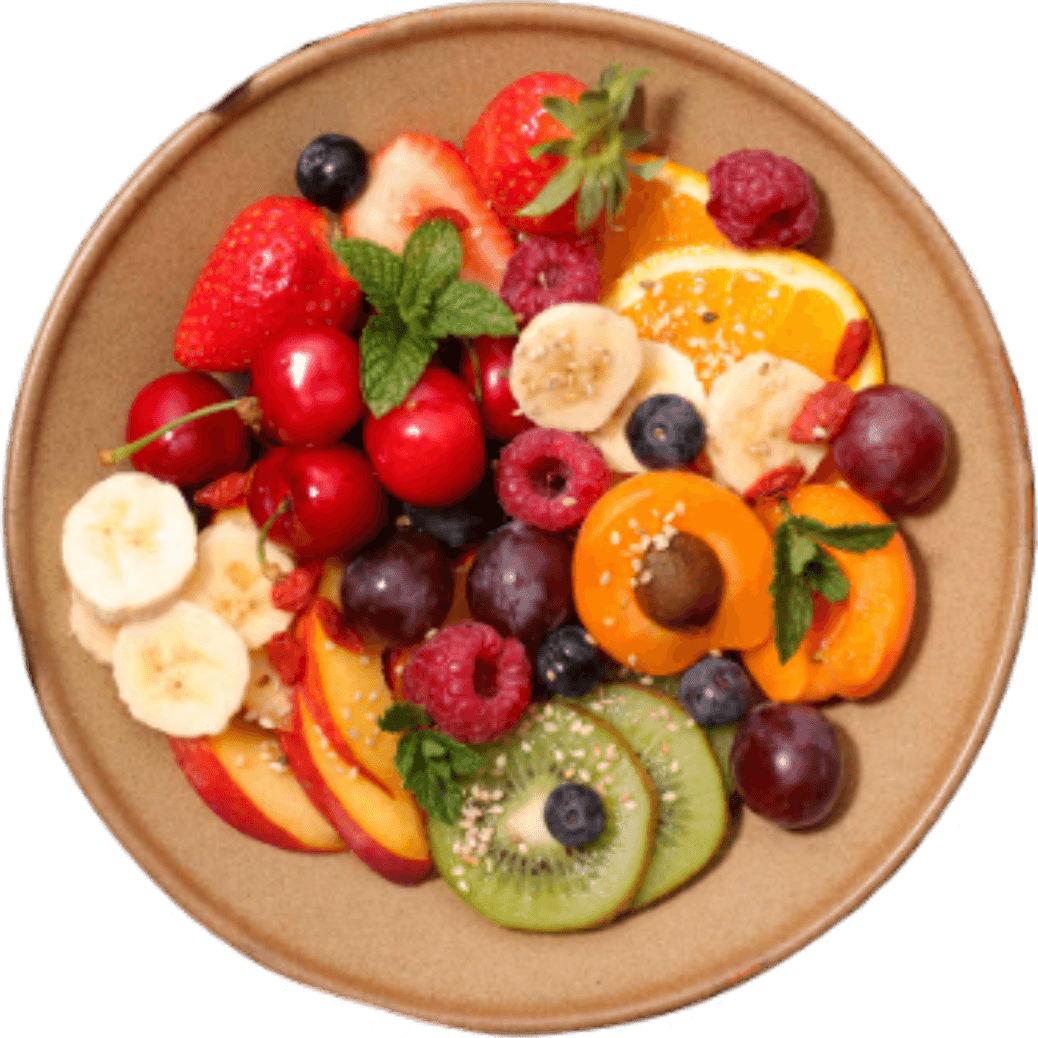 Fairy Offering

If you have any further queries don't hesitate to call or email me here.