"Until one has loved an animal, a part of one's soul remains unawakened."

― Anatole France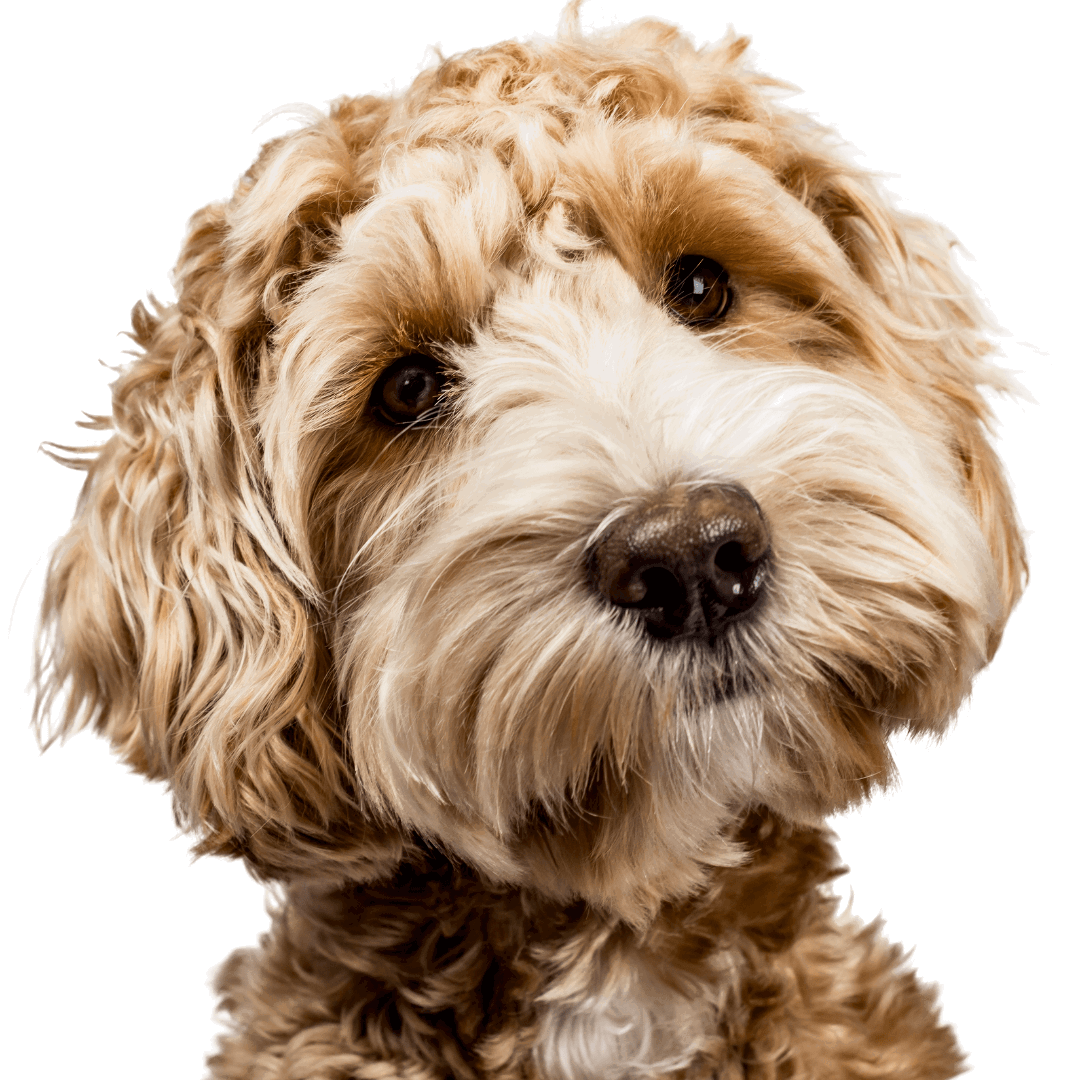 When we bring a beloved pet into our homes and our hearts, they truly become a part of our family. When our four legged friend dies, They take a piece of our heart with them.
Grief is grief, it is not a different sort of grief, something less, when we lose a pet instead of a person. It can plunge us into despair and leave us feeling like a piece of us is missing.
This is exactly why I write and perform Pet memorial ceremonies.
They are not grand affairs, they often take place in your garden or in your local park. There often only a few guests, maybe just family. But this is not to say that the ceremony is not packed full of love and respect for your four legged friend.
I write the ceremony with love, as only an animal lover can. I deliver the ceremony with respect, and with a little fun and laughter too.
These ceremonies allow you to move on and heal.
If you would like to discuss further details. please contact me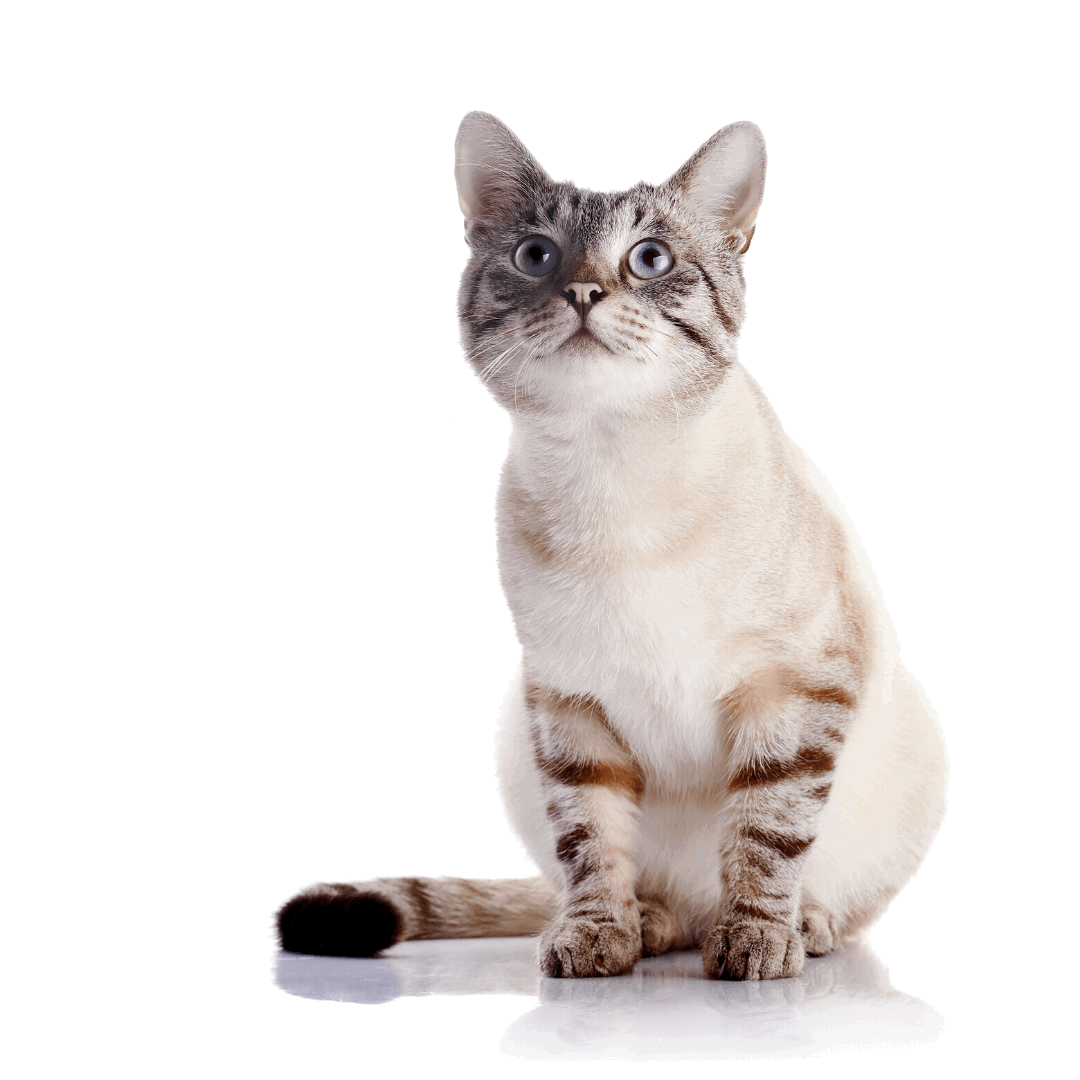 Fees include the writing of a bespoke ceremony and delivery of your ceremony in your garden or local park / woodland. My fees include travel of up to 30 miles of NP10, and thereafter 40p per mile. I include a memorial certificate that you can frame after the ceremony.
The ceremony can take lace along with the scattering of your pets ashes, but the fees do not include pet cremation or any fees associated with such services.