It can be quite overwhelming to see so much info in one place. If you want to chat and have me talk you through the options you can contact me and I will get back to you as soon as possible
The following types of Ceremony are listed below with possible variations.
Weddings - Elizabeth-Anne Celebrant, will write and deliver all kinds of weddings. As long as two people are of legal marriageable age and consent to the ceremony, I can help you prepare the day of your dreams. Ceremonies can be simple or as extravagant as you like. I must admit, that I specialise is in the quirky and the creative, But of course if traditional is your thing, of course, I can be that too! You can hire my services for the basic ceremony, or have many more bells and whistles. All are beautiful and perfect IF they are right for you. I am proud to work with all individuals regardless of which societal group they belong to.
(Don't forget when you have a celebrant wedding, you will need to carry out the legal admin either before or after your celebrant wedding)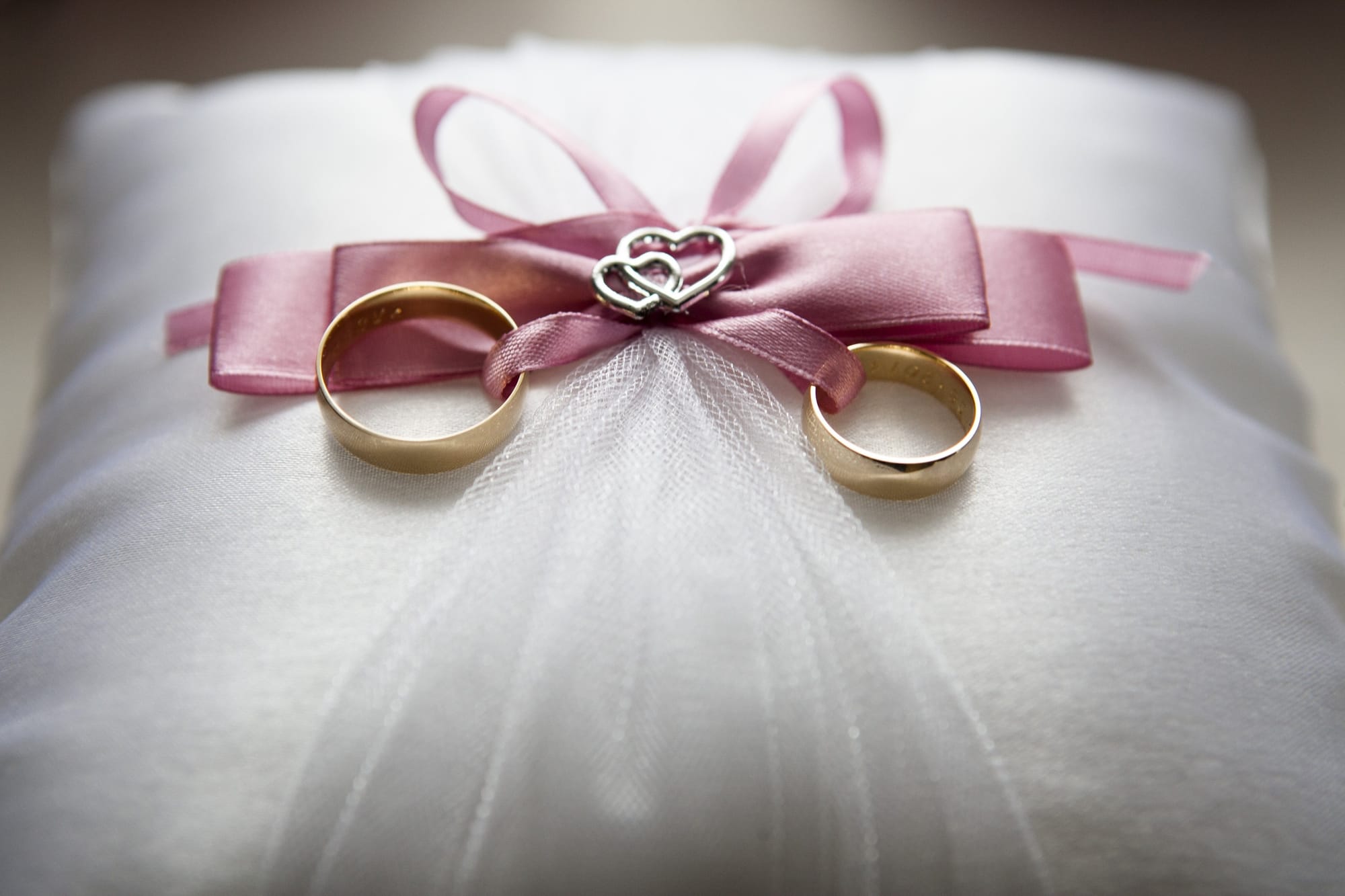 Commitment Ceremony- Not everyone wants a legal marriage, but still want a form of public commitment. Celebrant ceremonies are perfect if you want a wedding without legalities. This is more common than you might think, as the legal signing of a certificate is not the important part for many individuals. As with all ceremonies, it is about you, about your wishes!
Your way, Your day!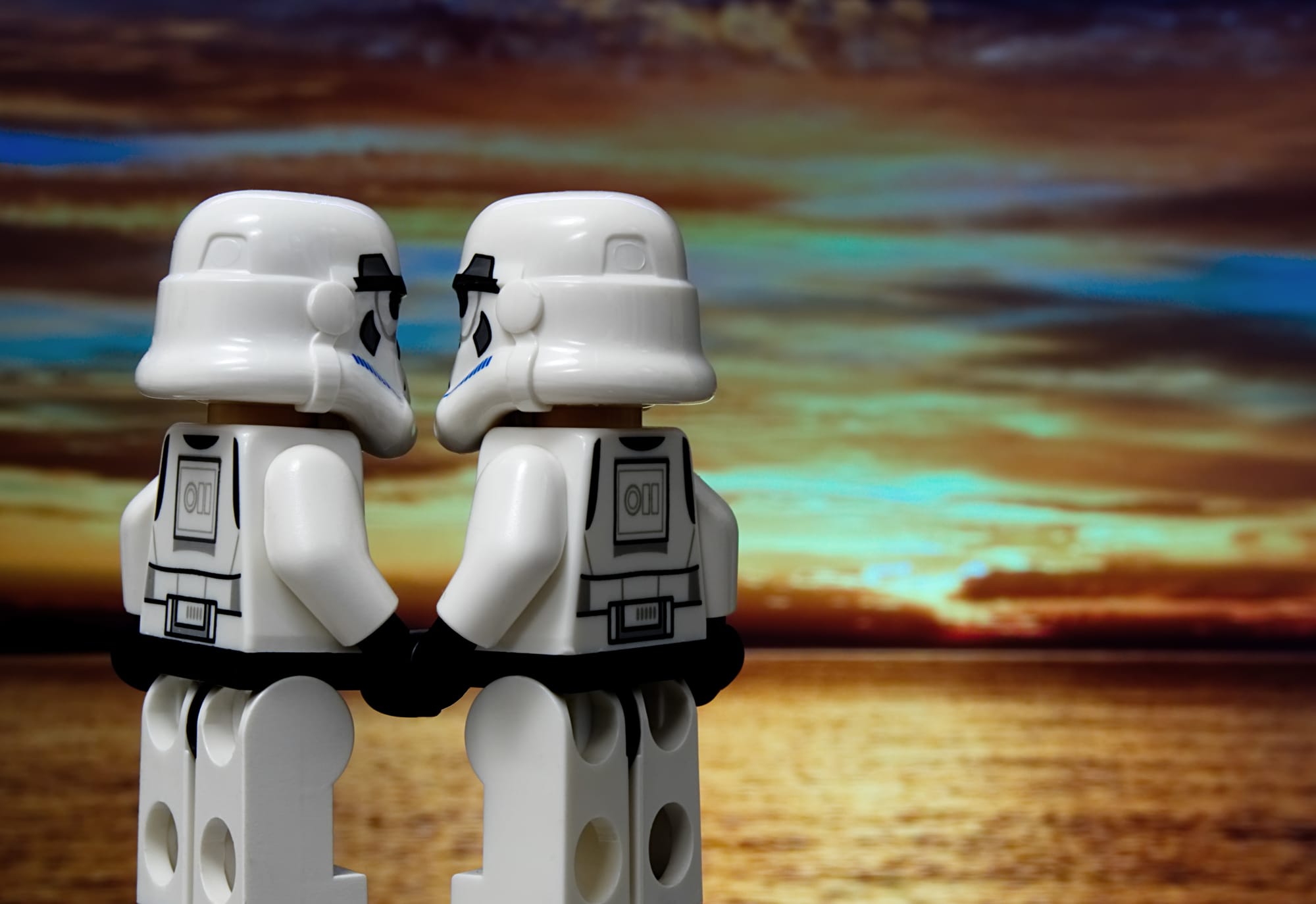 Vow Renewals - For individuals who have been married for some time, or for those who were married in a registry office and are now looking for the wedding ceremony they couldn't afford or didn't have time to arrange, a renewal of vows service is the perfect way to go. Often individuals will use these occasions after trying times, such as bouts of ill health, retirement, or even after a separation where both parties come back together and are starting afresh. Vow renewals are one of the most beautiful ceremonies I conduct. The sky is truly your limit, you can let your hair down, relax and be you.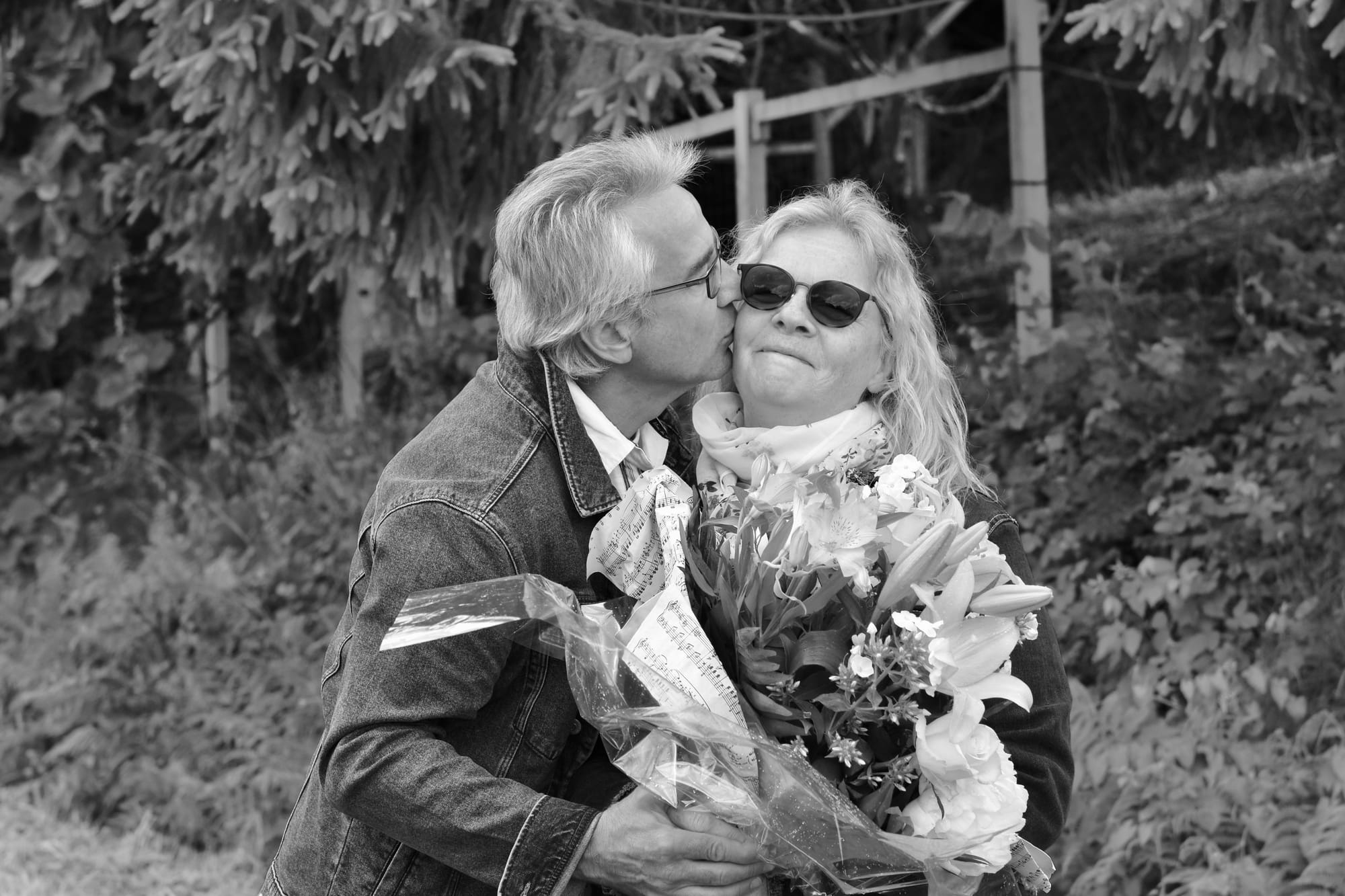 Naming Ceremonies- Are not just for brand new babies. Parents will often use baby naming services to introduce a child into a newly blended family (step children ). It is also a charming way to introduce adopted and long term foster children into a family. And of course for those who are not religious but want a christening like service to introduce their new child to the world, these celebrations are perfect.
Like all other ceremonies, Naming Ceremonies can take place anywhere, a garden, the park, community hall, hotel or anywhere else that you desire. Families often choose their garden for this special event. You can have some religious content if you like, one doesn't need a church to say a prayer, I am very comfortable in leading prayer, or can ask a friend or family member to do this. We can add in unity ceremonies or create a ceremony unlike you have ever considered. It's a wonderful start to the life of a person who is joining a family and a wonderful way to help your family and friends to feel part of your child's life.
Naming Ceremonies are also the perfect celebration for a transgender individual or anyone who has left their dead name behind and started a new journey in life.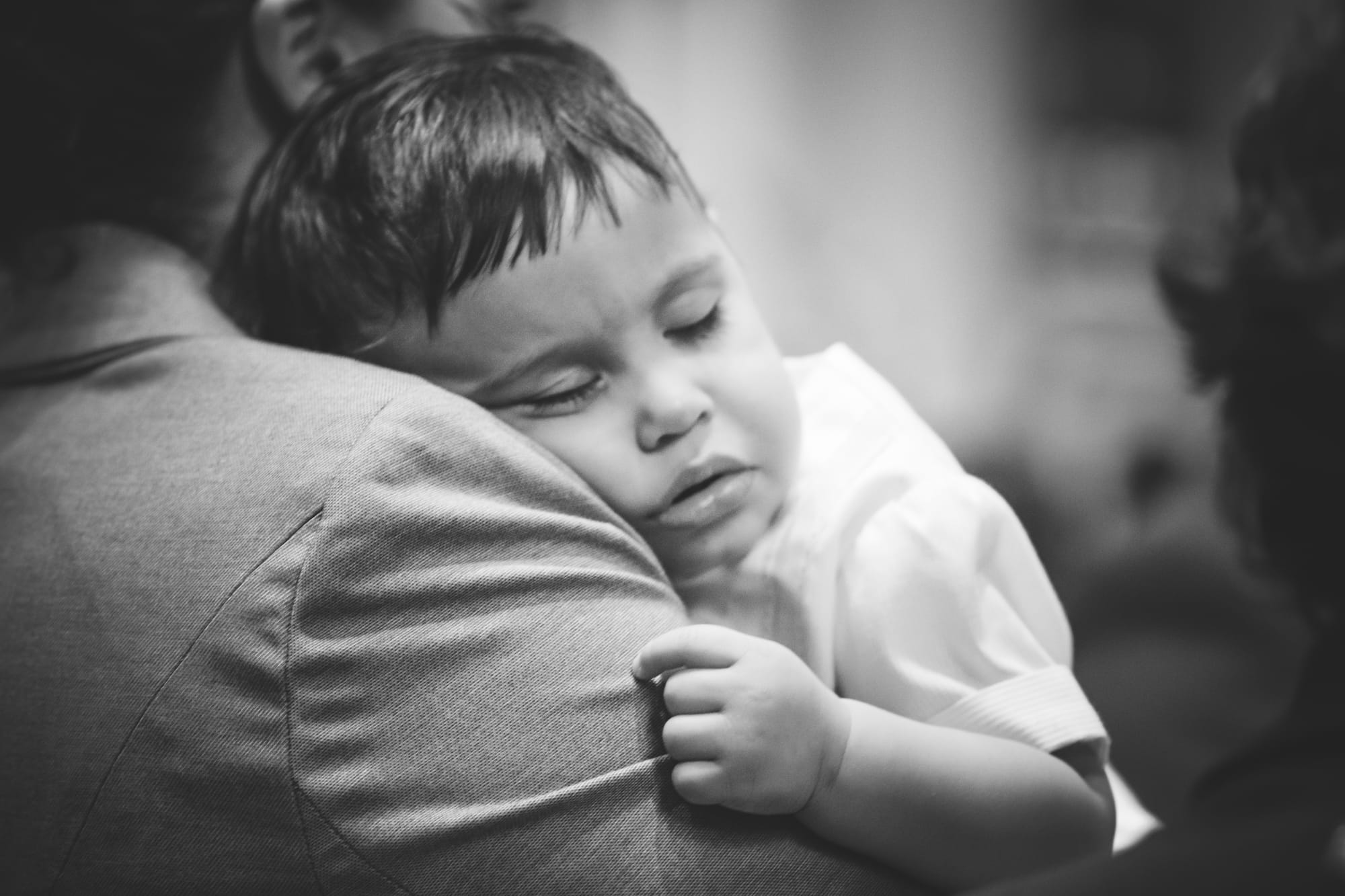 Transition Ceremonies - Life is full of ups and downs. Sometimes we want to leave an old stage of life behind and start afresh. There are so many reasons for this, some are gender transition, retirement, divorce, a milestone birthday, or anything that you want to celebrate. These ceremonies are all about positive, looking forward to the future and leaving any old pain behind. You can have an intimate ceremony with a close group of friends this can take place in your home or in any intimate setting. Or you can go big and bold. As with all ceremonies, it has to reflect you.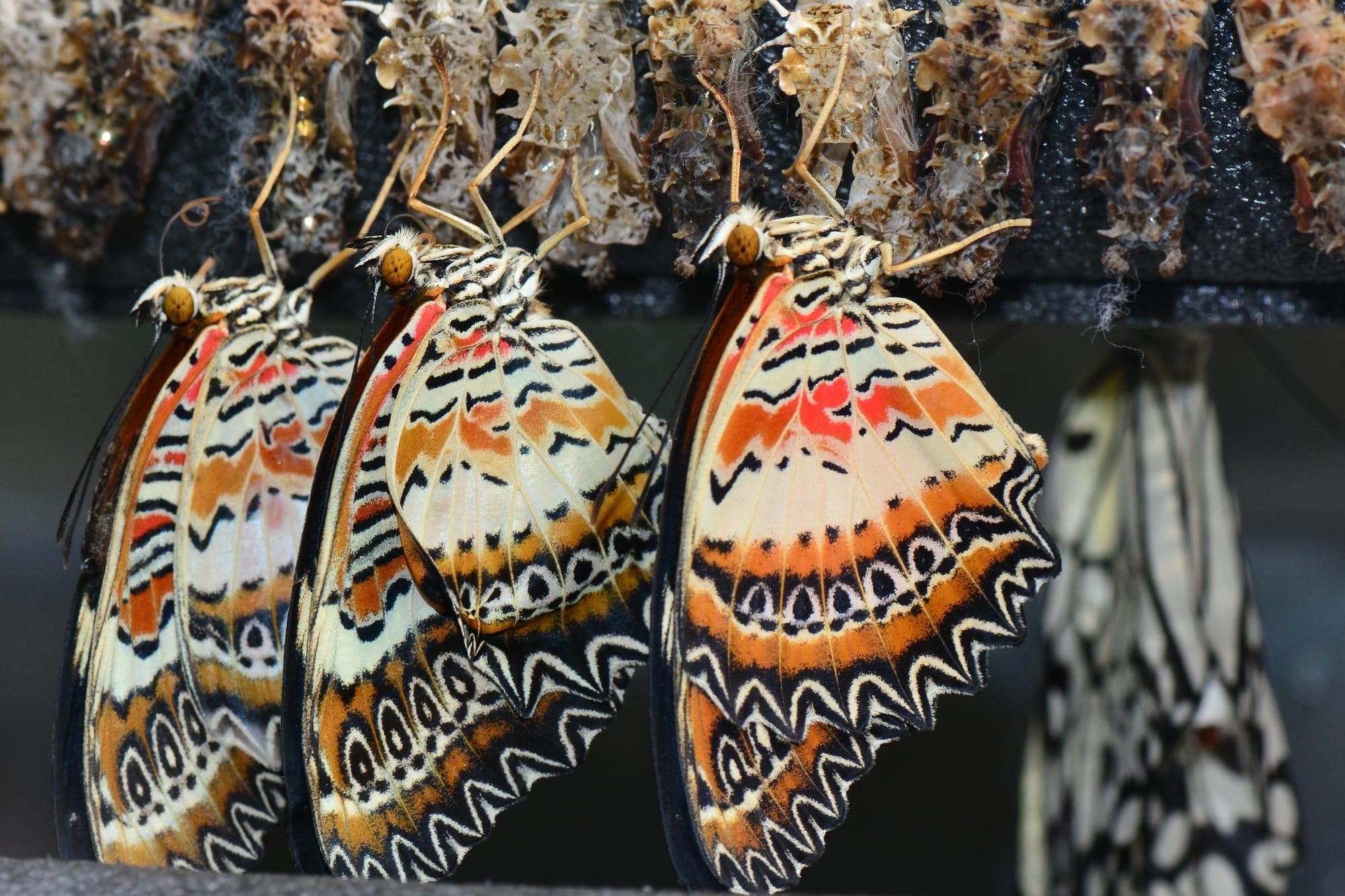 Memorial Ceremonies - Other wise known as The Celebration of Life, these ceremonies often take place sometime after a person has died. When a loved one dies, we are naturally consumed by grief and funerals, whilst an important part of grieving for us, when they occur soon after death, we are often not in any state of mind to take much in.
Over the following months or even years after the loss of a loved one, we can begin to talk fondly about them. This is a wonderful time to celebrate their life, honour them and remember them as the wonderful people they were.
These ceremonies can take place anywhere, maybe your loved one had a favourite place? A favourite Hobby? We can incorporate anything into a ceremony which can aid in the healing process for those of us left behind.
If you or your lost loved one made the courageous decision to donate organs following their death to give an ill person the chance of life, we offer a personal discount on these ceremonies.
This is my personal thank you to those families, as I am an organ recipient myself, it is a small way of me saying thank you.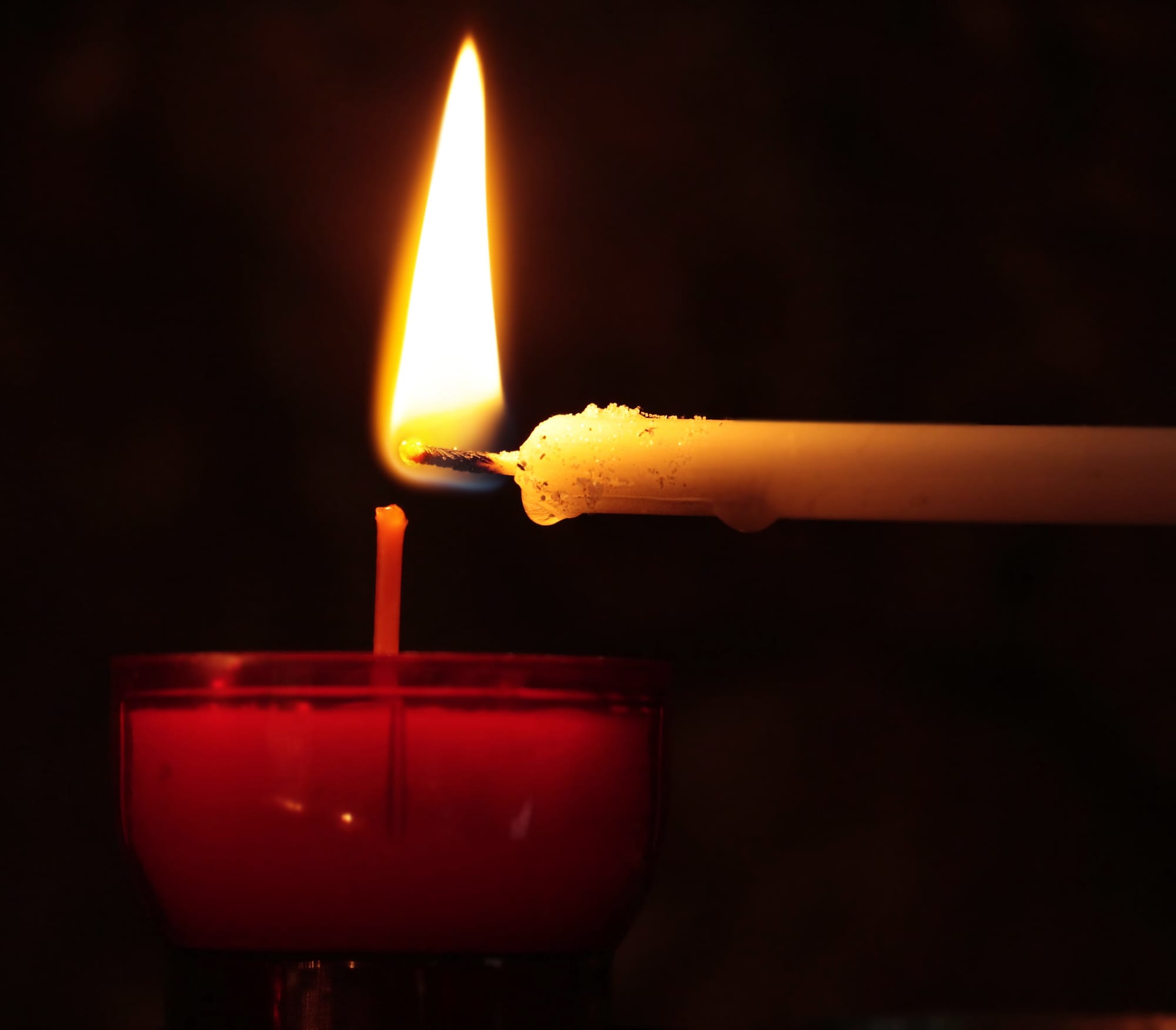 Pet Memorial Ceremonies - Often small intimate ceremonies held at home or a local park, Pet memorials are a wonderful way of remember and celebrate the valuable life of those important none human members of our families. It is vital that we don;t underestimate the importance that pets can hold in our lives. As loyal loving creatures, full of personality a loss of a beloved pet can leave a huge hole in our lives. A memorial ceremony can help families to grieve and move on.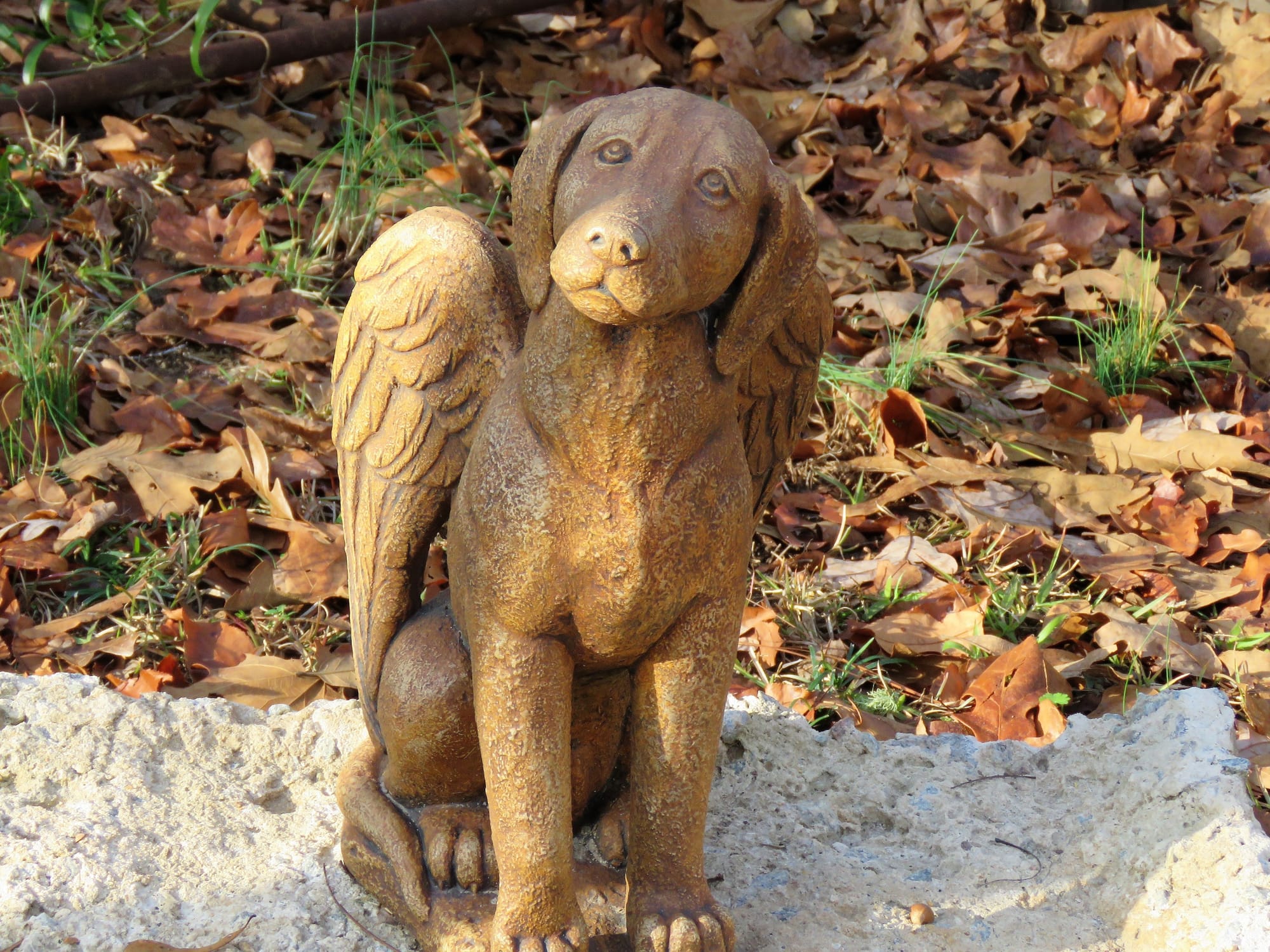 If you have any occasion (Other than funerals, that I don't conduct at the moment) and would like to discuss a way to celebrate. Please feel to contact me HERE