If you would like to chat about your options, Contact me here.
Hello!
Thank you for dropping by, and welcome to my page.
I am a professional and experienced celebrant, but also a mum of four children (now grown up), and also a registered nurse, I have a deep-seated love of life and understand that life can be short and difficult, but also full of love, hope, joy and desire.
If friends were asked to sum me up, they would probably say that I am Quirky, Creative, Fun Loving, Caring, Compassionate and a 'Do -er'.

Whilst I am a professional and have a serious side, I am very much a child at heart, and think that as we age, we sometimes forget to pick out the fun side of life. Own up, who doesn't get the urge to jump in puddles, kick water and play in the rain, or nip on the slide in a deserted play ground? If that's just me, then I won't apologise!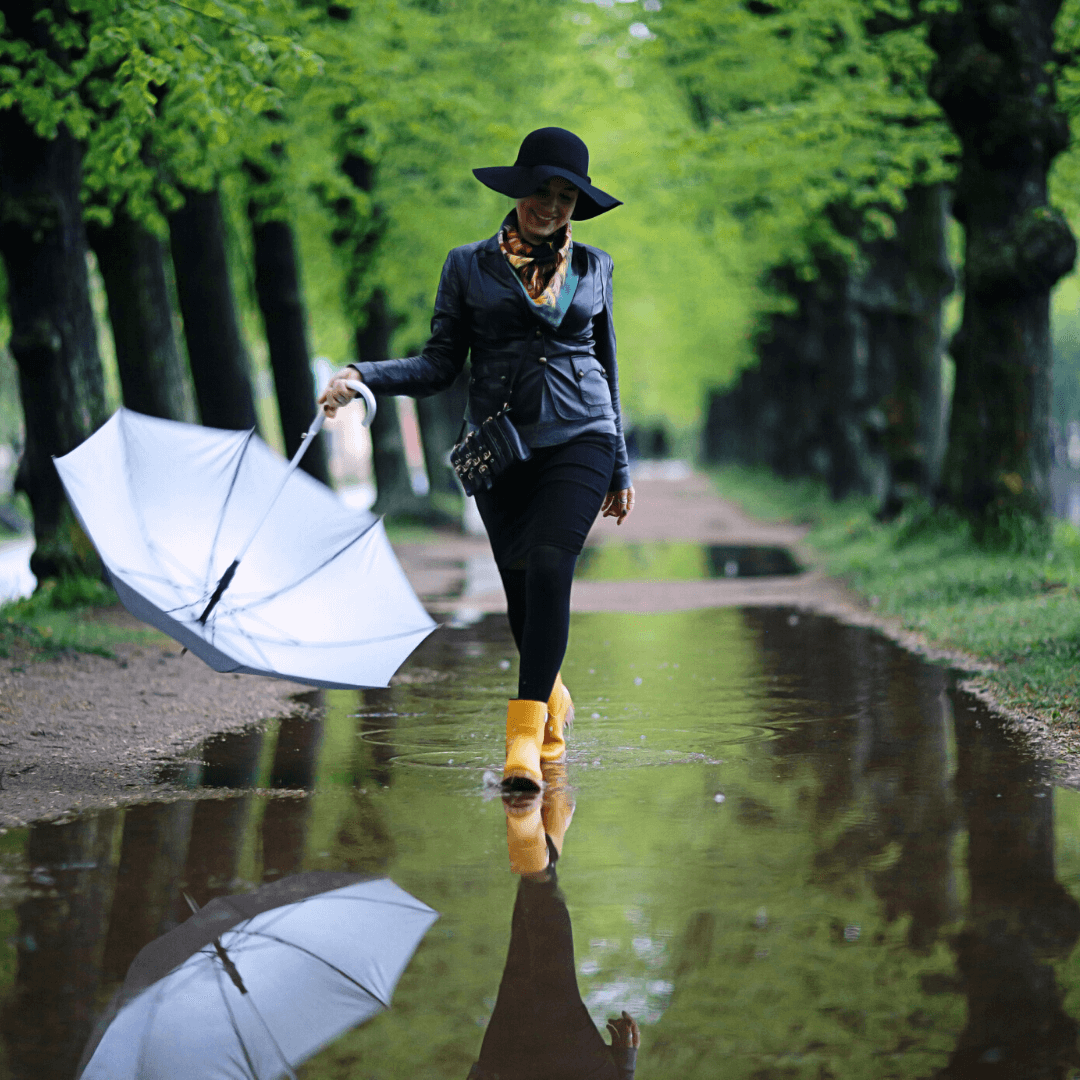 As a member of the LGBTQ+ community, I truly believe in equality for all. Discrimination of any form does not sit well with me. Whatever you want to celebrate, whether it is a wedding, vow renewals, a transition or name change, I am passionate to help you achieve your dream.
Whether you want to celebrate a loved one on the anniversary of their death, celebrate the joining of two families, or welcome a baby into your family with a baby naming. I can work with you to give your precious event the beauty it deserves. If you want quirky, you have come to the right place. I will work my magic and weave your beliefs and interests into your celebration . After all, that's what makes you - you right?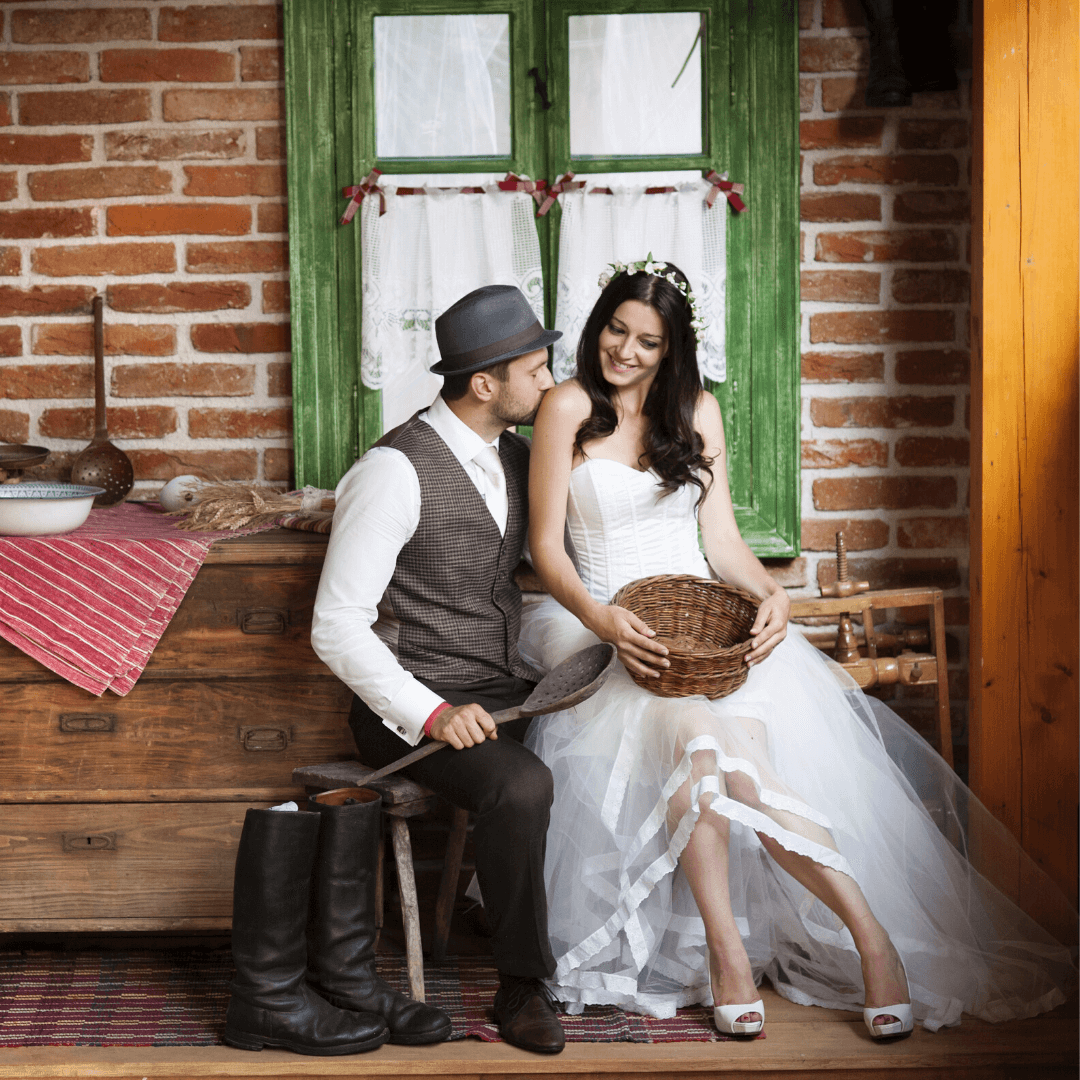 I enjoy all aspects of celebrant work from the formal to the downright wacky. I love fairy lore and attend fairy festivals, I also have a steampunk persona and attend steampunk events too... I specialise in ceremonies in both, but the joy for me is doing what you enjoy, it's not about me! What is important for you to know, is that I understand that unique individuals need unique ceremonies!
The only limit is our joint imaginations! Almost anything is possible. You deserve the best but more importantly you need your ceremony to represent who you are Otherwise you will always be left with 'what if' questions!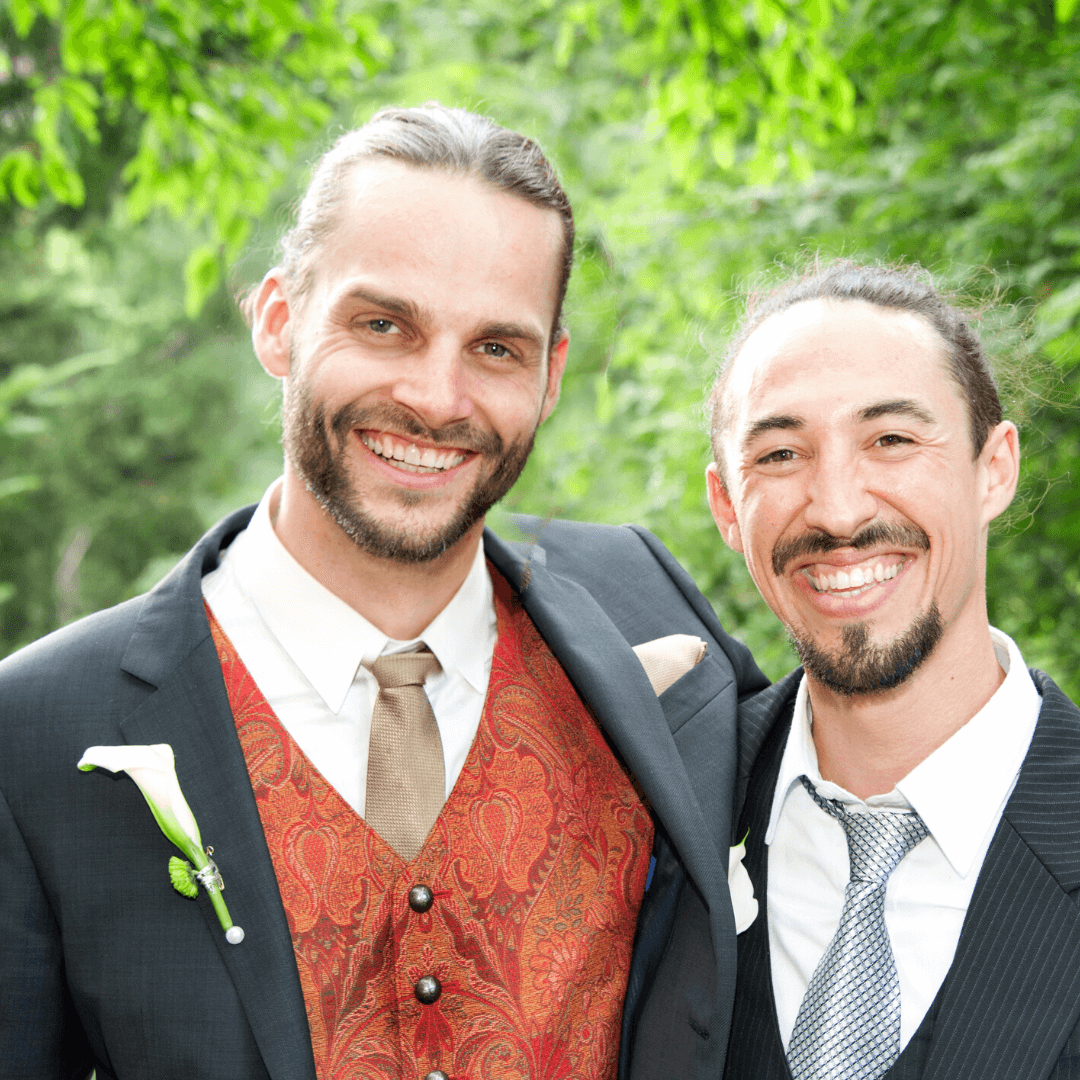 If you would like to chat, the first step is to contact me, we can speak on the phone, or by Skype/ Zoom and take it from there..

I look forward to hearing from you, and if you decide to go to another celebrant, I still wish you all the very best on your memorable occasion.

For your reassurance, I am a fully certified celebrant, trained by the United Kingdom Society of Celebrants (UKSOC), and carry public liability insurance.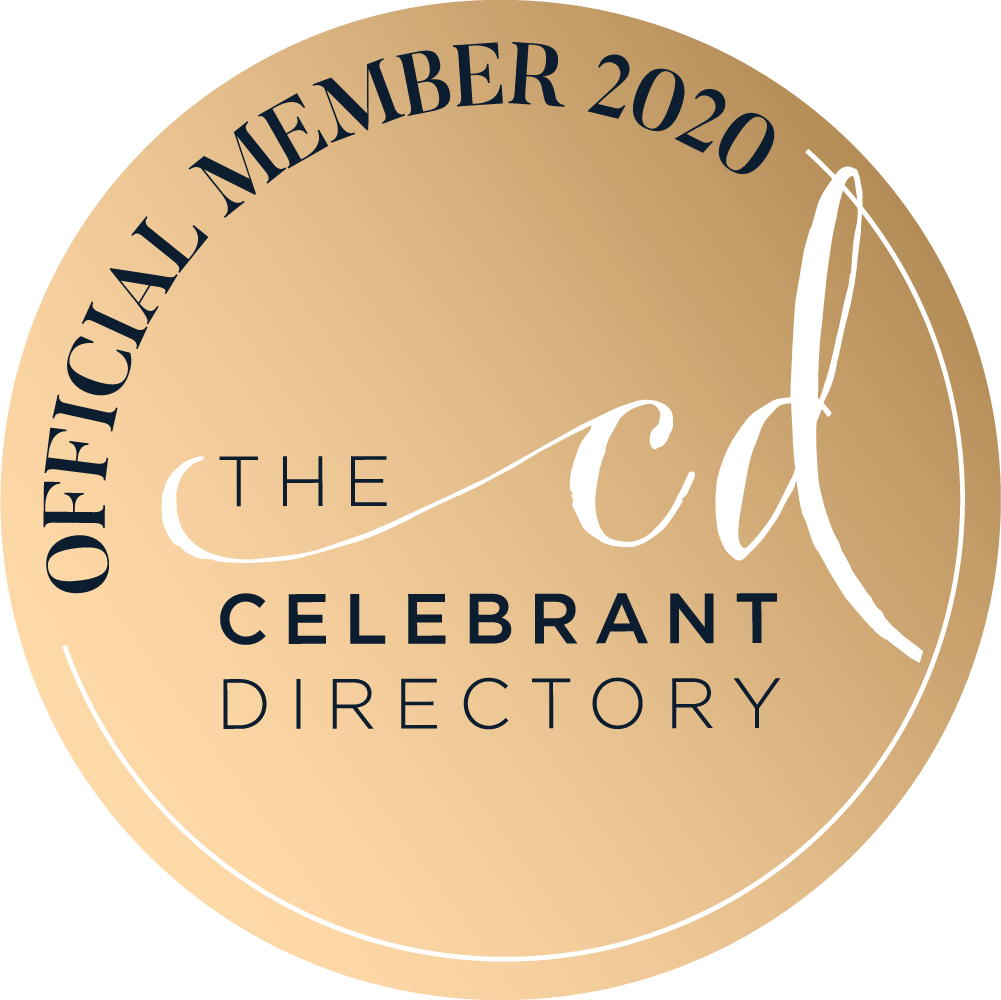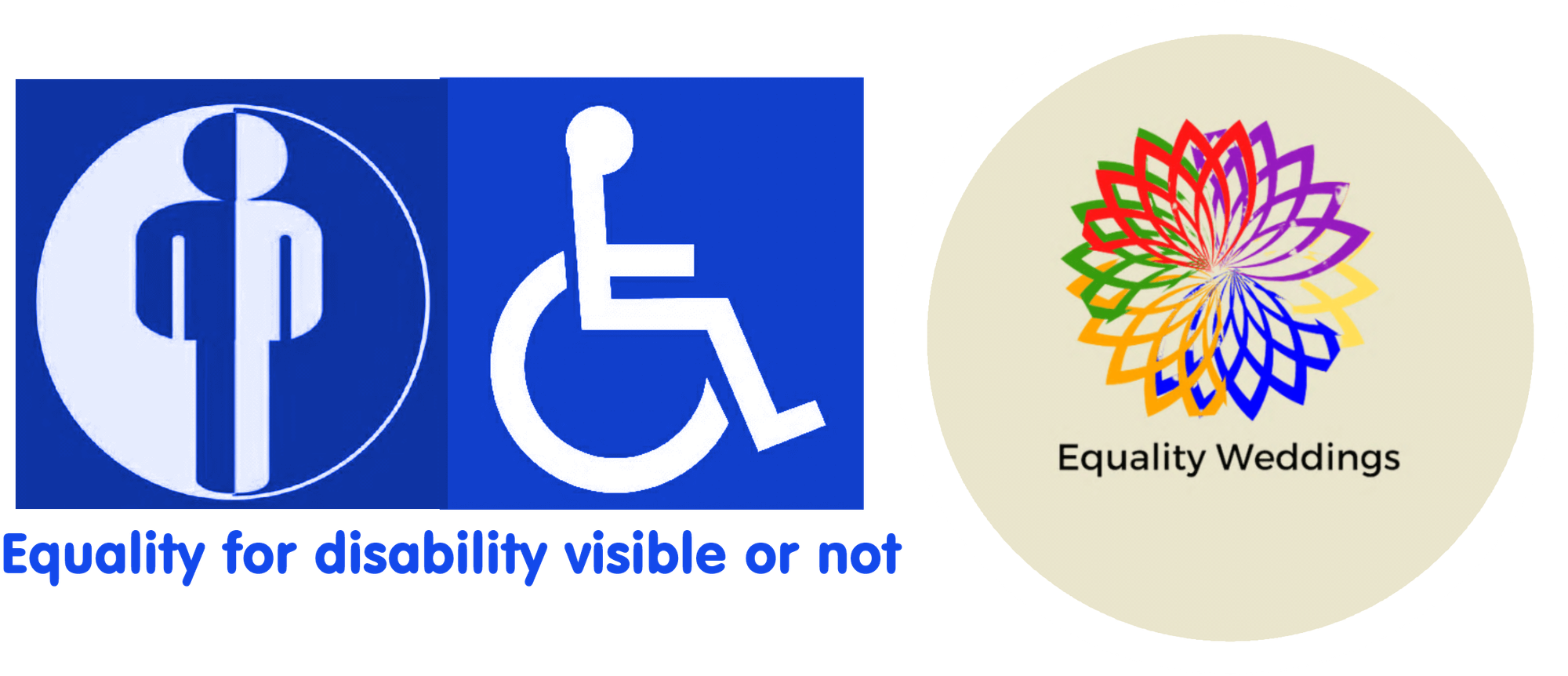 It can be quite overwhelming to see so much info in one place. If you want to chat and have me talk you through the options you can contact me here.