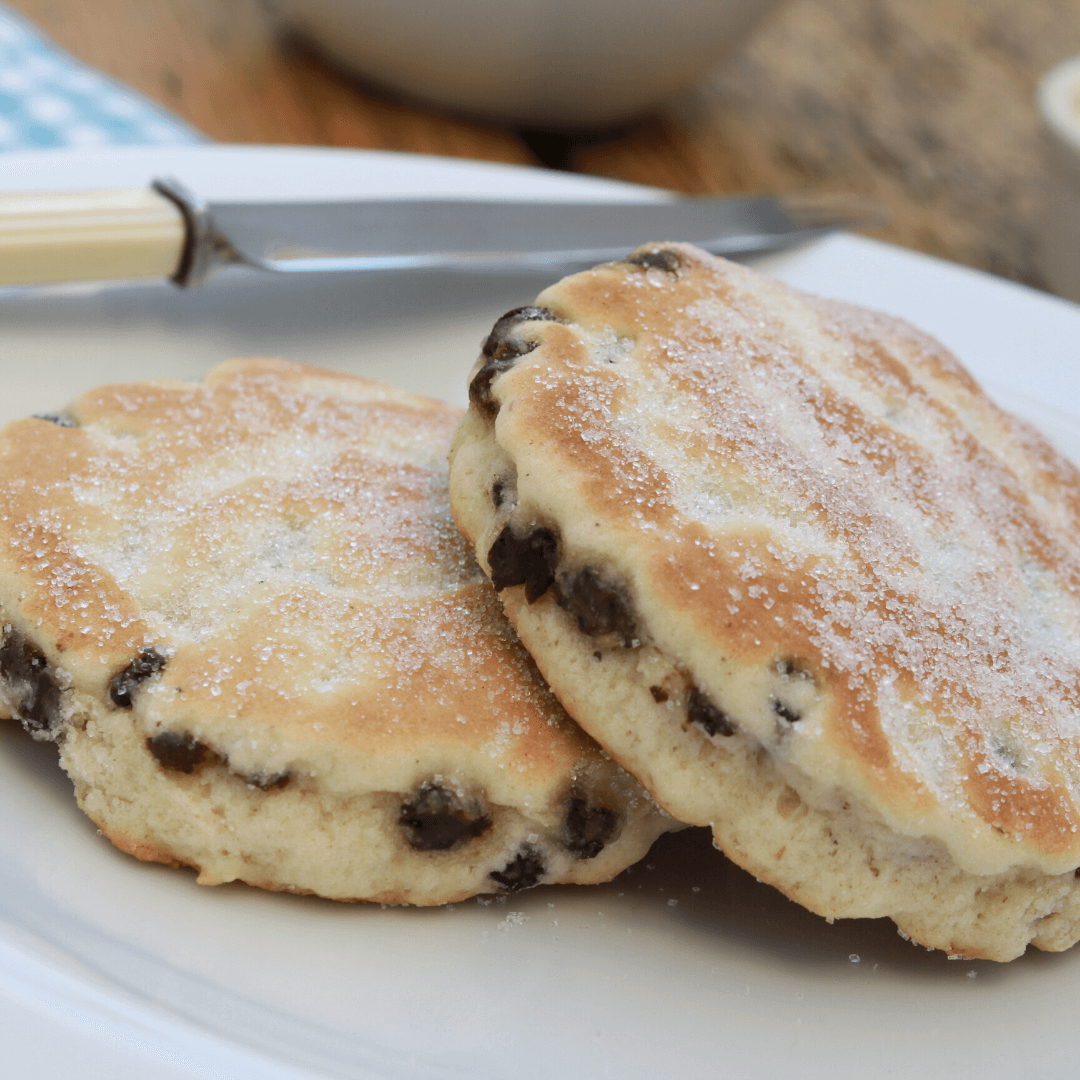 Elizabeth- Anne will write a beautiful ceremony, that brings together the humble routes and symbolism of the delicious Welsh cake, to allow you and your guests to share such a special moment.
Welsh cakes, made from staples such as butter and flour, packed with fruit sugar and spice are wonderfully symbolic elements that can support your union.
Welsh cakes sourced from an award winner Welsh cake maker in the capital city.
If you are interested in the symbolism of cake or feeding each other as a unity ceremony, there are a number of favourites of mine, some of which involve cake, Ice cream! and fruit!
If you have any further queries don't hesitate to call or email me here.
All unity ceremonies are charged at £50 plus costs for keepsakes